Library Webinar Feb. 17: Tests, Surveys, Measures for Research
Feb. 11, 2016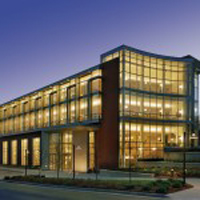 Students, faculty and staff from all disciplines are welcome to attend a library webinar, "Finding Tests, Surveys, and Other Measures for Your Research," on Wednesday, Feb. 17, from 6-7 p.m. CST. Register here.
Want to use a test in your research but don't want to create it yourself? This webinar will showcase a variety of existing measurement tools to choose from. We'll talk about how to find them, resources such as the PsycTESTS database and permissions needed to use or modify an instrument.
Webinar time not right for you? Register and we will send you a link to the recording a few days after the event.
 
For a list of our upcoming and previously recorded library webinars, click here. 
 
tags:  academics, employee news, faculty, webster today, webster today, library, students, ,
News by Topic
Tag Categories
News by Topic
Tag Categories