Students Participate in Entrepreneurship Contest
Apr. 6, 2016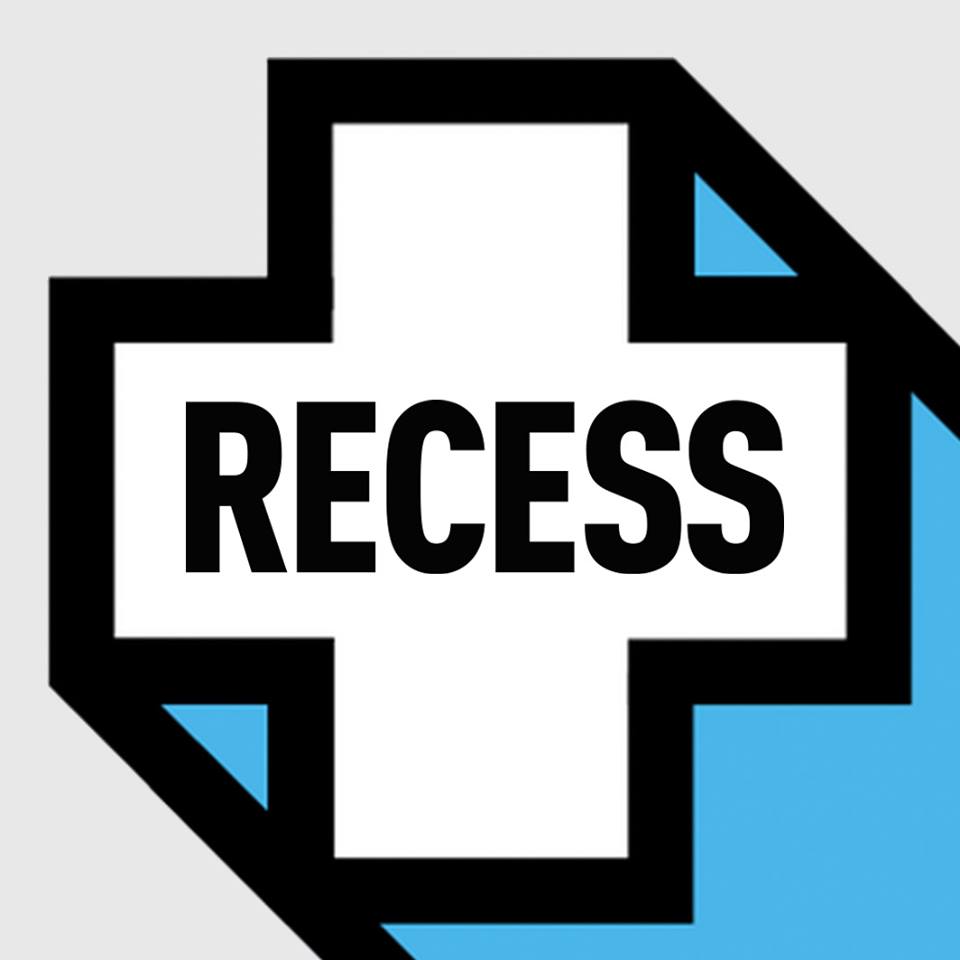 ST. LOUIS - Reality television shows like Shark Tank have captivated viewers who dream of creating that next big invention that changes lives and makes them a millionaire. While it won't be televised, a few Webster University students are getting their chance to present their big ideas to people who could turn them into reality.

RECESS, an organization designed by two Indiana University graduates, helps college students become entrepreneurs is bringing their Music + Ideas Festival to Webster University on April 6, during its 2016 Spring Tour. Student entrepreneurs will be given the chance to pitch their startup ideas to the biggest VCs, investors, and mentors in the country in a bracket-tiered pitch competition.

"I'm hoping to promote my idea, Friendly Cooked Foods, a business that enables people to sell their home cooked food to any person willing to buy it, and also understand what my business plan could be lacking," says Ashwin Jayaram, one of the three of Webster students participating in the event.

The winner from each of the 18 Campus Qualifiers will advance to the Pitch Regional Semifinals where they will pitch on stage at The Pageant to a panel of elite judges before celebrating with a free concert, featuring a performance by Tory Lanez and BJ The Chicago Kid.

Joe Roberts, Associate Professor of Management in the Walker School of Business and Technology, has been coaching and assisting the students prepare for the event.  "We have been exploring creative business models, opportunity recognition exercises and using  various established frame works for innovation," said Roberts. "It was a great opportunity that I was able to bring to Webster entrepreneurship students."

"He is an amazing teacher and coach," says Ana Patru Brantley, another Webster University student pitching at the event. "He has taught me a lot just from his class lectures/presentations and he has also coached me from the beginning on my idea. Joe Roberts has also given me and others in our class an abundance of advice and knowledge to further bring our business ideas to life.

The winner of the Pitch Regionals will receive a trip to the RECESS Field Trip in Los Angeles, CA from June 8-9. There, they will join 10 of the winning student startups from the other regions to compete for the chance to pitch some of the biggest VC's and investors in the world and have a chance at winning a $250,000, courtesy of partner, the Capital Championship.

To learn more about the RECESS event happening at Webster, click here.
tags:  academics, school of business and technology, webster life, webster today,
News by Topic
Tag Categories
News by Topic
Tag Categories