2017-18 Academic Catalogs Finalized
Jun. 13, 2017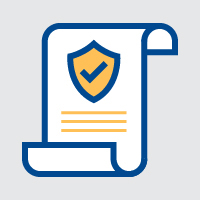 The 2017-18 academic catalogs, which became effective June 1, have been finalized and are live online.

PDF versions of the catalogs have been published online as well, and can be downloaded and printed on demand.
Printed spiral-bound copies may be obtained by submitting a request to the Mail & Copy Center. The printing cost will be billed to your department at $10.67 for the undergraduate catalog and $9.49 for the graduate catalog.
Here are links to the respective online catalogs and downloads:
2017-18 Graduate Studies Catalog
2018-18 Undergraduate Studies Catalog
tags:  academics, employee news, extended campus, faculty, academic affairs, students, webster today,
News by Topic
Tag Categories
News by Topic
Tag Categories