Daylight Savings Time Reminder from the MyWebster Team
Oct. 29, 2015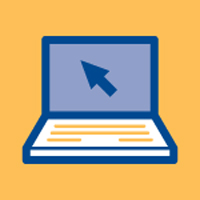 Daylight Savings Time ends on Sunday, Nov. 1, at 2 a.m. 
The MyWebster team reminds all employees that are scheduled to work with 2 a.m. in their schedule will appear to gain an hour of their shift (the hour from 2-3 a.m. on Nov. 1 will be repeated.) This is completely normal and accurate.
If you have any questions, please contact the MyWebster team at payroll@webster.edu.
For all employees, don't forget to set your clocks back one hour on Saturday evening, Oct. 31.
tags:  employee news, webster today, paytoll, mywebster,
News by Topic
Tag Categories
News by Topic
Tag Categories