CX Updates Scheduled Nov. 13-15
Nov. 9, 2015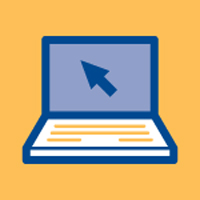 Information Technology is scheduled to perform critical system updates to CX (CARS) Friday, Nov. 13, at 5 p.m. Central Time through Sunday, Nov. 15, at 6 p.m. Central Time.
As a result, CX (CARS), JX, JICS, Cognos, Cognos Impromptu, Informer, Student Academic Services, and Faculty Academic Services will be unavailable during this time.
We apologize for any inconvenience this may cause.
tags:  employee news, faculty, information technology, webster today,
News by Topic
Tag Categories
News by Topic
Tag Categories