Around Webster: Pease's Humanitarian Diplomacy Text; Woolf Twice a Fellow; Cosic in Montana
Sep. 23, 2016
Recent professional news and accomplishments involving Webster University faculty members include:
Pease Publishes Text on Humanitarian Diplomacy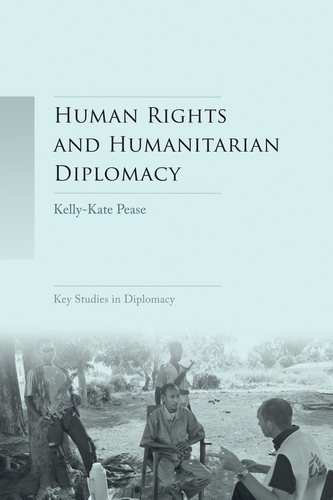 Manchester University Press has published Kelly-Kate Pease's text, "Human Rights and Humanitarian Diplomacy," on negotiating for human rights protection and humanitarian access.
Pease is professor and program director of the International Relations program, which offers undergraduate and graduate degrees in Webster University's College of Arts & Sciences.
One review, by Andrea Charron, deputy-director of the Centre for Defence and Security Studies, University of Manitoba, Canada, reads:
"Pease has authored a cogent and timely book on the 'clumsy and cumbersome' conduct of human rights and humanitarian diplomacy that is accessible and digestible. This is an important text for students and practitioners of diplomacy in all of its various forms."
Woolf Named Fellow by Two Psychology Societies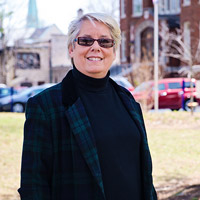 Linda Woolf, professor of psychology and international human rights in the College of Arts & Sciences, has been named a fellow by two national psychology societies.
The Society for General Psychology named her a fellow for "unusual and outstanding contributions that have had national or international impact in psychology."
The Society for the Psychology of Women named Woolf a fellow for "evidence of outstanding and unusual contributions that have had national or international impact in the psychology of women." 
Earlier this year Woolf was the subject of a St. Louis Magazine story on her efforts to strengthen ethical codes in the American Psychological Association, keep psychologists out of interrogation sites, and get the APA to follow UN conventions against torture. 
Cosic Videos Screen at Montana Film Festival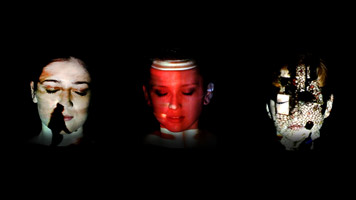 Three of Zlatko Ćosić's videos, A MURMURATION, ZERO DEGREE OVERLAP and SHIFTED, will screen Oct. 6-9 during the Montana Film Festival, at the Roxy Theater in Missoula, Montana. 
Learn about the individual films in those links above.
Cosic is a video artist and adjunct faculty member in the Electronic and Photographic Media Department of Webster's School of Communications.
tags:  academics, college of arts and sciences, faculty, school of communications, webster today,
News by Topic
Tag Categories
News by Topic
Tag Categories