Recent IT Updates to Cherwell
Mar. 28, 2016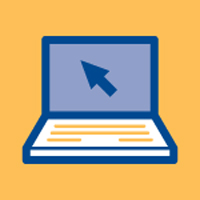 On Wednesday, March 23, Information Technology worked to implement several updates to the Cherwell customer portal to benefit its user community.
Improvements include a cleaner layout and reorganization for the ticket submission form in the customer portal, which provides a more intuitive experience. Other changes include making the department, building and room/area fields required for faculty and staff at the Webster Groves campus. This will help improve ticket tracking. Now, it is also easier to add an alternate contact phone number to the ticket.
If you have any questions regarding these updates, please contact the IT Service Desk.
News by Topic
Tag Categories
News by Topic
Tag Categories