Pollak Appointed Interim Director in Vienna
Jul. 13, 2016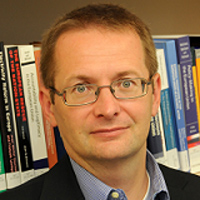 Johannes Pollak, professor of Political Science at Webster University Vienna and until recently head of the Vienna-based Research Group on European Integration at the Institute for Advanced Studies (IHS), has been appointed interim director of the Vienna campus. He succeeds Bernd Marin, who concluded his term with Webster University on June 30.
Samuel Schubert, assistant professor of International Relations, will support Pollak as interim associate director.
After studying political science and philosophy at the University of Vienna and the London School of Economics and habilitating at the University of Salzburg, Pollak joined the Austrian Academy of Science as senior researcher at the Institute for European Integration.
As of October 2010 he was in charge of the Department of Political Science at IHS. Furthermore, Pollak was Leverhulme Fellow at the University of Reading, senior visiting fellow at the LSE, and Jean Monnet Fellow at the EUI Florence. In addition, Pollak is a renowned expert called upon by the European Commission as well as at various national research funding institutions.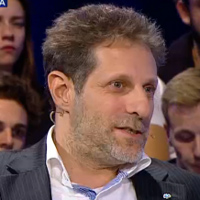 Having taught at Webster University since 2002, Pollak has established strong ties to the University.
"It is because of his strong ties to our University and its staff that we expect Johannes Pollak to carry out his duties as director confidently, prudently and with great insight into the necessities and challenges our University, its staff and students are facing. We fully trust his leadership and judgement," said Peter Maher, associate vice president of Academic Affairs at Webster University in St. Louis.
tags:  employee news, extended campus, vienna, webster today,
News by Topic
Tag Categories
News by Topic
Tag Categories