Now View Benefits Information at myadp.com
Aug. 13, 2018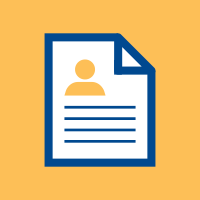 MyWebster, through myadp.com, now includes Webster University's benefits enrollment and information. This employee self-service tool was introduced last year, and is an engaging and streamlined approach that includes access to employees' pay and personal data, time and attendance – and now benefits, too!
While this is primarily of interest to benefit-eligible employees, MyWebster Benefits does contain communications and materials relating to the benefits that Webster offers, which any employee can review.
Like today's Benefits module, Health & Welfare, you will only see enrollment information based on your benefits eligibility and choices. You'll be able to see your current benefit enrollment, your dependents and beneficiaries, the level of coverage and how much you and Webster pays for benefits. Employees who experience a "life event" (marriage, birth, etc.), will work with our Benefits team to use MyWebster Benefits to report the event and to make necessary benefit enrollment changes (within the required 31 day window). This year's open enrollment in November will include improved navigation as you will be easily track your enrollment status and make updates.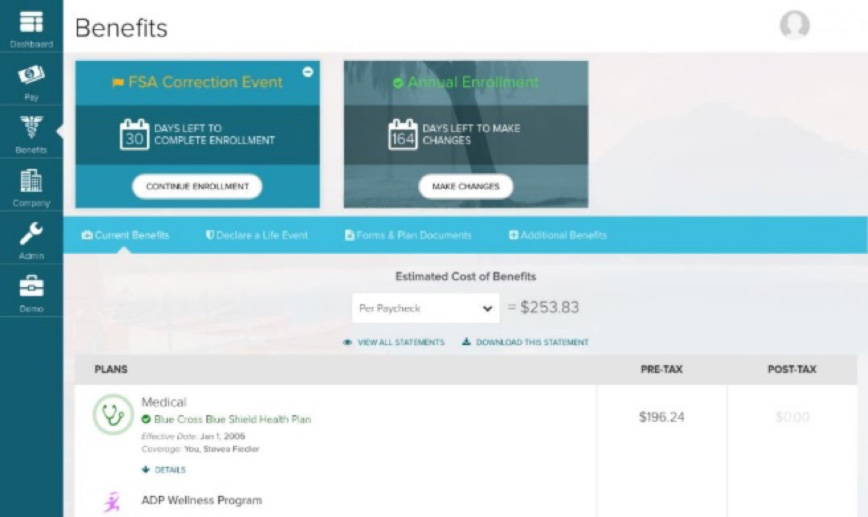 Take a look for yourself! Be sure to close out of MyWebster and your browser and establish a new/fresh session to access 'Benefits' in myadp.com. 
Questions?  Contact benefits@webster.edu.
NOTE: If you are a supervisor who edits or approves timecards in eTime, you should continue to access eTime through the URL portal.adp.com.
tags:  employee news, human resources,
News by Topic
Tag Categories
News by Topic
Tag Categories