Committee to Review Faculty Info Meeting for Faculty Intending to Petition for Initial Status
Apr. 30, 2018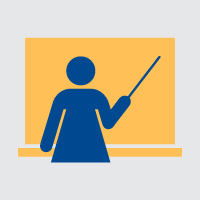 There will be a Committee to Review Faculty (CRF) informational meeting for any faculty members intending to petition for initial status (FDL or tenure) and/or promotion in the 2018-2019 academic year or at some later academic year.
This meeting will be held in the Library Conference Room on Monday, May 14, 10-11 a.m. If you have any questions, please feel free to contact the co-chairs of the CRF.
Submitted by Larry Baden and Marti Steed, 2017-2018 co-chairs for the Committee to Review Faculty.
tags:  faculty, faculty reviews, webster today,
News by Topic
Tag Categories
News by Topic
Tag Categories