Grievance Policy and Procedures Updated
Feb. 1, 2018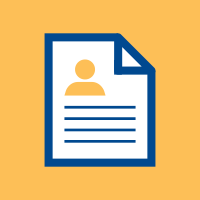 Webster University is committed to maintaining a campus environment where its diverse population can live and work in an atmosphere of acceptance, civility, and mutual respect for the rights, duties and sensibilities of each individual.
However, misunderstandings, conflicts and perceived injustices sometimes arise. While Webster encourages individuals to attempt to resolve these issues directly via two-way communication, occasionally this is not possible.
In order to provide an alternative, Webster University created a Grievance Policy and Procedures to help resolve disputes. This Policy was recently updated to provide a clearer, more easily understandable process for those wishing to utilize it. The new policy is located online here.
Any questions should be directed to Human Resources at 314-246-7580.
tags:  employee news, faculty, students, human resources, webster today,
News by Topic
Tag Categories
News by Topic
Tag Categories