In the News: Stroble on Education, Labor merger; Cummings feature in 'Diverse'; Essig podcasting
Jul. 11, 2018
Recent news media coverage of Webster University community members includes:
Stroble on Proposed Federal Education-Labor Merger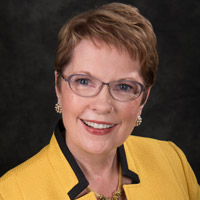 President Elizabeth (Beth) J. Stroble was quoted in Diverse: Issues in Higher Education about how the proposed merger of the federal departments of labor and education could impact college students. The Trump administration has announced plans to create a new Department of Education and the Workforce.
"There has been great alignment of these two initiatives on many university campuses," she said. "Preparing all students for success in the future is, in part, helping them prepare for careers that give them and their families a livelihood and productivity as global citizens. If that can be supported through a streamlined focus, that's a good thing. But if combining the departments causes restriction and narrowing to support for only technically oriented workforce-preparation programs, that would be a step backward for students and employers alike."
Read the full article at Diverse here.
Cummings Featured in Diverse: Issues in Higher Education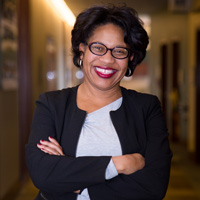 Simone Cummings, dean of the George Herbert Walker School of Business & Technology, is featured in the Aug. 10 issue of Diverse: Issues in Higher Education.
The article traces Cummings' journey in higher education and in health care administration and management. 
"I would say that this job has been the best part of my career so far," says Cummings. "I love my job. I love every day, getting up and getting the opportunity to shape how the Walker School is going to move forward. It's a very large role and it's a role that makes a difference for not only students but also staff and faculty and the university overall."
The story is already being picked up by secondary outlets. It can be read online at Diverse here.
Essig in RFT on Podcasting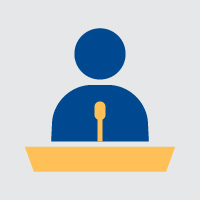 Jeremy Essig, a School of Communications adjunct faculty member, was featured in The Riverfront Times for his new comedy podcast that explores personal failures and how they impacted a person's life. 
"My bachelor's degree is in psychology and I've got a graduate degree for journalism," he said. "I feel, for whatever reason, that this show plays to my strengths."
tags:  home page, president, school of business and technology, global marketing and communications, school of communications, in the news, webster today,
News by Topic
Tag Categories
News by Topic
Tag Categories