In the News: iLLPHONiCS and audio engineering, Sverdrup opening, Croghan on soccer, Setele on abortion rights
Oct. 16, 2018
Recent news media coverage featuring Webster University community members includes:
iLLPHONiCS, Audio in Post-Dispatch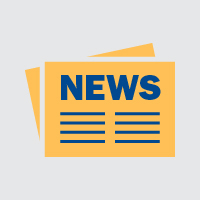 The St. Louis Post-Dispatch profiled iLLPHONiCS, a hip-hop fusion group formed by musicians and audio engineering students at Webster University in 2007 as Fallout and Friends.
They recently recorded with Grammy-winning music producer Tony Visconti, who produced David Bowie's final album, at the Smith/Lee Productions recording studios in Maplewood.
Webster University alumnus and adjunct faculty member Justin Fisher engineered the recording.
Croghan Talks MLS on 'St. Louis on the Air'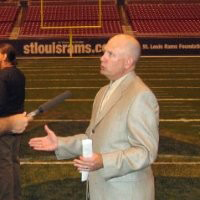 Jack Croghan, adjunct faculty member and program administrator of the new Sports & Entertainment Management program in the George Herbert Walker School of Business & Technology, was on Friday's "St. Louis On The Air" program on St. Louis Public Radio an affiliate of National Public Radio.
He discuss the newest proposal to bring an MLS professional soccer team to St. Louis, which is led by the Taylor family and also would feature a majority-female ownership group. 
"This community has a hunger for soccer," said Croghan, who called the latest effort a strong bid for an expansion franchise in the league.
A replay of the program can be heard here.
Setele in Post-Dispatch on Abortion Rights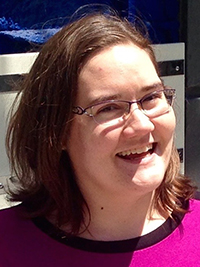 Julie Setele was quoted in the St. Louis Post-Dispatch, for a story about the future of abortion rights in the United States.
Setele is assistant professor in the Department of Anthropology & Sociology in Webster's College of Arts & Sciences, where her research interests include social welfare and economic human rights, reproductive justice, and intersectional inequalities.
The story discusses the history of abortion rights and prospects for changes after the confirmation of Brett Kavanaugh to the U.S. Supreme Court.
Read the full story online here.
Sverdrup Reimagined in Webster-Kirkwood Times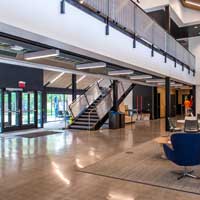 The Webster-Kirkwood Times featured today's grand opening of the remodeled central building of the Sverdrup Complex.
"Among the new features of the building are a Media Commons that includes a completely portable, reconfigurable television studio setup, a One-Button Studio to record instant video, a state-of-the-art Student Media Lab for print and radio production, a Design and Production Lab that supports the latest in animation and game design, and a Testing and Criticism Studio that lets students test their digital creations in real-world situations."
Learn about what's changed in the building here.
tags:  academics, college of arts and sciences, in the news, school of business and technology, global marketing and communications, school of communications, webster today,
News by Topic
Tag Categories
News by Topic
Tag Categories