Webster in the News: Hall on 20/20, CMS students on Classic 107.3
Feb. 14, 2019
Upcoming news media coverage featuring Webster University community members includes:
Hall on 20/20 Saturday Discussing City Hall Tragedy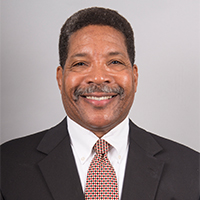 William "Bill" F. Hall, adjunct faculty member in the Department of History, Politics, and International Relations in Webster's College of Arts & Sciences, will be one of several interviews featured on the Feb. 16 edition of 20/20.
The popular news-magazine program is revisiting the "City Hall Massacre" that occurred in Kirkwood two decades ago. 20/20 airs on ABC (KDNL in St. Louis) at 9 p.m. CST Saturday. Episodes are also available on Hulu streaming service.
Hall is a both a native and former longtime resident of the City of Kirkwood and a former senior-level employee of the U.S. Department of Justice, Community Relations Service, where he served as a USDOJ, CRS Field Office Director and civil rights and alternative dispute resolution (ADR) mediator, from 1983-1991 under the administrations of former President's Ronald Reagan, George H. Walker Busch and William J. Clinton.
CMS Scholarship Winners on the Radio, in Concert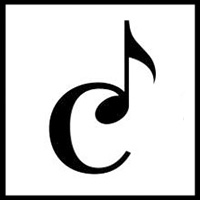 Friday at 1 p.m. CST on Classic 107.3 FM, Kathy Lawton Brown will interview Laureen di Bisceglie, vice president of the Artist Presentation Society (APS), and Community Music School (CMS) students Ilya Rice, piano (13), and Aaron Zoll, percussion (18), winners of the first APS Scholarship for CMS students.
A concert featuring Zoll and  Rice will be held on Sunday, February 17, 2019 at 3:00 p.m. at the Church of St. Michael & St. George on Wydown Blvd. in Clayton.
tags:  college of arts and sciences, college of fine arts, employee news, faculty, in the news, webster today,
News by Topic
Tag Categories
News by Topic
Tag Categories