In the News: Stroble on Ghana; Uzbekistan on VOA; Miller-Struttmann on insects; Karash in 'Print'
Feb. 19, 2019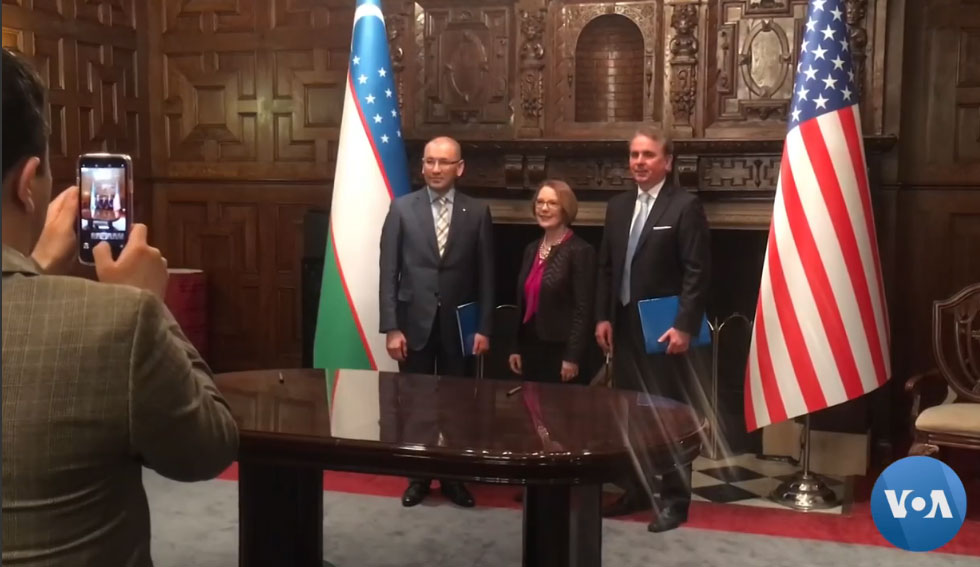 Recent news media coverage of Webster University includes:
Voice of America on Uzbekistan Agreement
The signing of a new Memorandum of Understanding between Webster University and the Republic of Uzbekistan is gaining international notice for the new programmatic presence that Webster will have in Tashkent beginning in the fall of 2019.
The Voice of America, the U.S. government's international information service, has been running a 30-minute program about the agreement.
Click here to view the program. 
President Stroble on Ghana in STL Magazine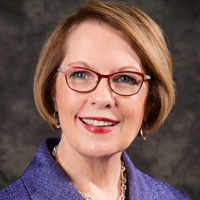 "We knew that to open up the world to Webster students, we needed to be present in Africa," says President Beth Stroble in a recent interview for St. Louis Magazine.
Looking back at both the campus' inception and a recent visit, she thinks of the significance of firsts: Ghana was the first country on the African continent to gain independence. Webster was the first U.S. university to establish a fully accredited campus offering complete degrees in the country. The alumni she met on her visit were the first to graduate from Webster Ghana, and many were the first in their families to obtain degrees.
Read the full article, "St. Louis universities are expanding international opportunities both here and abroad."
Miller-Struttmann on Possible Insect Extinction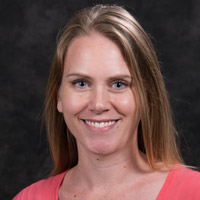 Nicole Miller-Struttmann, assistant professor in the Department of Biological Sciences, was interviewed on KMOX radio on Feb. 16.
The interview discussed a recent study that said more than one-fifth of all insects have died off recently, and two-fifths are at risk of going extinct in the near future due to a culmination of numerous impacts, from climate change to land-use policies. 
Click here to listen to the interview.
Miller-Struttmann is the Laurance L. Browning, Jr. Endowed Professor in Biological Sciences. She was recently awarded the 2019 Science Educator Award by the St. Louis Academy of Science, which recognizes a distinguished individual for outstanding contributions to science education or to the public understanding of science, engineering, or technology. 
Karash on Influences, Illustrations in 'Print'
Igor Karash, adjunct faculty member in the Department of Art, Design and Art History in Webster's Leigh Gerdine College of Fine Arts, was interviewed by Print magazine for a Jan. 29 profile.
Karash, a native of Azerbaijan, who later fled to Russia before emigrating to the U.S. in 1993, discussed how these experiences influenced his dramatic and emotional work. 
"I am in the process of reinvigorating my illustration career after years of working in the design industry," Karash wrote.
tags:  college of arts and sciences, college of fine arts, employee news, ghana, global marketing and communications, in the news, webster today, uzbekistan,
News by Topic
Tag Categories
News by Topic
Tag Categories