In the News: Pollak, Cross, Werfelmann, Hironaka-Bergt, Bushey
Recent news media coverage featuring Webster University community members includes:
Music Faculty Interviewed on Upcoming Concert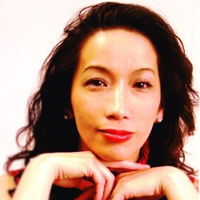 Music faculty members David Werfelmann and Mieko Hironaka-Bergt will be interviewed Wednesday at 1:15 p.m. on 107.3 FM about their upcoming concert.
Werfelmann is assistant professor and director of the BA in Music program; Hironaka-Bergt is adjunct professor of piano and collaborative piano.
The Webster Signature Series chamber recital will feature saxophone and piano in the Thompson Music Building Recital Hall on Tuesday, Nov. 21, at 7 p.m.
Admission is $10, $5 for senior citizens and free to all students.
Visit the Department of Music for more on music at Webster and the latest performance schedule.
Cross on Police Instructions during Charlottesville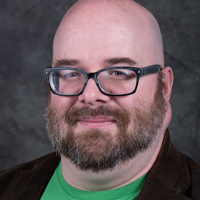 Remy Cross was interviewed by Virginia newspapers about the examination of police action during the Charlottesville "Unite the Right" rally. He interpreted documents showing police instruction ahead of the rally and explained the policies they likely reflect.
Cross, who is associate professor of sociology and criminology in the College of Arts & Sciences, said Charlottesville's phrasing is one approach to protest policing.
"In this case, it's saying, 'Ask for approval first; we don't want anyone sort of freelancing,' because once you tend to get officers that start making arrests, it will escalate with the crowd as they see those happening, and that's where things have a tendency to get uglier," Cross said.
"The overriding concern here is you don't want to do anything that could be seen as provocative and provide the potential for escalation on the part of the protesting groups," he said.
He said that phrasing requiring officers to seek permission tends to work better than "make arrests at your own discretion."
"Which is basically, if you've got officers that are a little bit more hot-headed, then that's going to escalate right there," Cross said. "Supervisors are usually going to be more level-headed about this, so they're going to be able to assess the situation, and also they've got the 10,000-foot view on this, so they can see where things are going and shift resources accordingly, typically. That's the way it's supposed to work; however, obviously some of that broke down here."
Read the full article at the News & Advance website.
Student's Art Therapy Helps Veterans with PTSD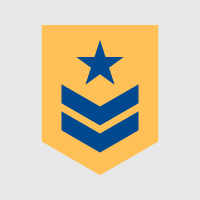 Webster art and psychology major Amanda Bushey was highlighted in a Belleville News Democrat story about art therapy for military veterans experiencing PTSD. Bushey spends time volunteering with veterans, including teaching them how to make pottery as a way to help them deal with this and other issues that they face after returning from combat.
"Bushey eventually wants to be an art therapist who works with veterans full time.
"They give so much for our country, and a lot of them have issues coming back," she said. "Art is an expressive way to say something that maybe they can't verbalize."
Read the full story at bnd.com.
Pollak on Austrian Radio: Could Brexit not happen?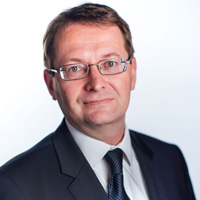 Pollak is director of Webster Vienna campus and professor of Political Science.