Webster Professor on Board of Cybersecurity Nonprofit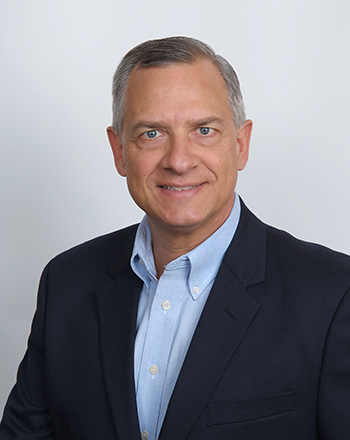 Webster University cybersecurity faculty member Doug Menendez has been asked to serve on the board of directors for CyberUp, a St. Louis based non-profit organization that focuses on cybersecurity apprenticeships and youth education programs to help elevate tech skills to the next level.
"I am excited to be appointed to serve on the Board of an organization that is looking to help fill the cybersecurity skills gap in this country," Doug Menendez said. "This is a great organization that is working with veterans, minorities and underserved youths, to get a career in the growing cybersecurity field."
Menendez is replacing James (Jim) Curtis of Webster, who served on the CyberUp board for three years.
Menendez holds an MBA from St. Louis University, and is a Certified Internal Auditor (CIA) and Certified Information Systems Auditor (CISA). He also has a Cybersecurity Certificate from ISACA. He retired from MasterCard in 2019, after a career in Compliance, Risk Management and IT Auditing. This included roles at Express Scripts, Enterprise Holdings, and Graybar Electric Company. Doug was an Adjunct Instructor at Webster for 6 years, prior to joining Webster as a full-time faculty member in December 2019.
He is a past president of the Institute of Internal Auditors (St. Louis Chapter), and the Information Systems Audit and Controls Association (St. Louis Chapter). He is a published author and experienced speaker at local, regional, national and international conferences.
Menendez is an instructor in the Department of Mathematics and Computer Science in Webster's George Herbert Walker School of Business & Technology, where he teaches graduate-level classes in the cybersecurity program.