Advising Excellence Award Winners: Brown-Kennerly, Wallace, Haparimwi
The Academic Advising Center and the Office of Academic Affairs are proud to recognize Victoria Brown-Kennerly, associate professor in the Department of Biological Sciences; and Aseniah Wallace, core faculty at the Myrtle Beach campus location, as recipients of the 2020-2021 Faculty Advising Excellence Award. Nancy Haparimwi in Academic Advising is this year's Professional Staff Advisor Award winner.
Together they reflect what excellent advising contributes to student success, satisfaction, and connection to the University.
Excellent advisors are:
Caring and helpful;

Knowledgeable about curriculum and academic policies; and
Actively engaged in fostering the academic and career goals of their advisees.
Victoria, Aseniah and Nancy, as well as all the nominees, demonstrated these qualities many times over.
Victoria's nominators noted how being responsive she is on the details of schedule changes but also makes her office a sanctuary they can retreat to even when she isn't there because she knows that her own daughters will at some point need an advisor that attentive.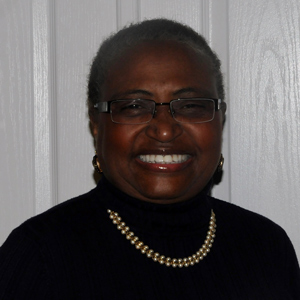 Aseniah's attention to all the students in her program on her campus has helped build the program while modeling how to use one's education to impact positively the broader world through her non-profit organization Building International Bridges in Higher Education.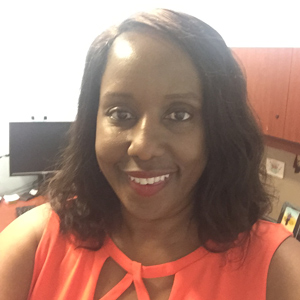 Nancy was nominated by six students who appreciated her "caring and dedication" that "paid a tremendous role in [their] success." One said, Nancy was "there for me, even when I wanted to quit."
The winners will be recognized at a monthly Zoom meeting of the Graduate and Undergraduate Academic Advising Teams on May 7 with a framed certificate and their names added to a plaque in the Academic Advising Center in Garden Park Plaza.