Ghana Students Affairs Office Hosts Virtual Awards Night Celebration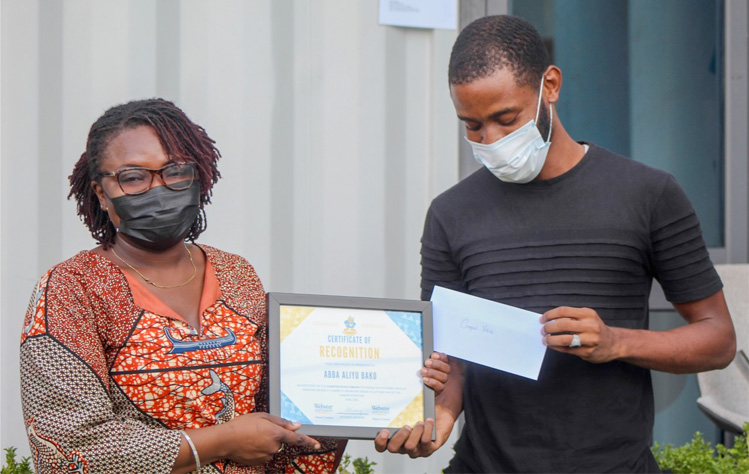 Webster Ghana held its annual Gorlok Awards Night, celebrating students' personal and leadership achievements throughout the academic year on May 6 in Accra. For the first time, students converged virtually in a COVID era appropriate Zoom party to make merry and cheer on the award winners.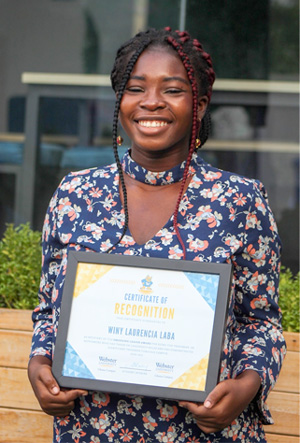 Some of the recognized Gorloks at the ceremony included: Selorm Apoh '22, Recreation and Leisure Leader (Sports Person) award; Winy Laba '24, Emerging Leader of Year award; Abba Bakko '21, Campus Voice of the Year award; Olivia Terese Claesson '22, Outstanding Contributions to Student Government Association; and Creative Arts Club, New Student Organization of the Year.