In the News: Cheterian on Azerbaijan, Armenia; Cummings and empowerment; Roberts on entrepreneurs; Myers on opioid crisis
Recent news media coverage featuring Webster University faculty members includes:
Cheterian on Azerbaijan-Armenia Conflict
Vicken Cheterian, faculty member in Media Communications and International Relations at Webster University Geneva, was interviewed by Al Jazeera about a potential cease-fire between Azerbaijan and Armenia.
"A year after the war, life has returned to normal in Armenia, but there is an underlying sadness and incomprehension – people wonder 'What happened in 2020? Why?'" said Vicken Cheterian, who teaches international relations at Webster University in Geneva and has written books about Armenia and its neighbours.
"Armenians are still struggling to understand the cause of the defeat after being victorious in the first Karabakh war."
Roberts on Advice for Entrepreneurs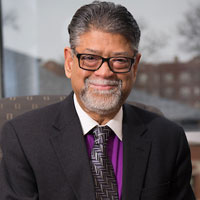 Joe Roberts was quoted in the Lending Tree's advice blog "Value Penguin" about advice for entrepreneurs on how to get investor funding, and how they can keep their personal expenses separate from their business expenses. Roberts is a professor in Webster's George Herbert Walker School of Business & Technology and director of the Center for Innovation and Professional Development.
"There are always investors or lenders willing to invest in a good idea that can solve people's problems or improve the quality of life for users of a product or service provided by a company," Roberts said. "However, these investors or lenders are seeking to generate revenues and a reasonable rate of return for their investments or loans.
"On the other hand, there are entrepreneurs with reasonably good ideas seeking a loan or an investment. The challenge is bringing these two sides together and finding common ground."
Cummings Referenced on KMOX Discussion of Female Empowerment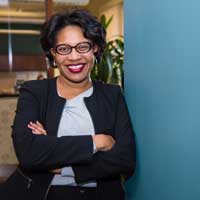 Simone Cummings, dean of the Walker School, was mentioned Thursday in a KMOX discussion by hosts about women's empowerment in the workplace and a recent event, "The Influence & Confluence: Cocktails and Conversations with St. Louis' Top Female Leaders."
"I was in a room of women who are being totally intentional about helping each other," said KMOX host Carol Daniel, mentioning the dean's participation in the leadership event.
Myers on Panel about Opioid Crisis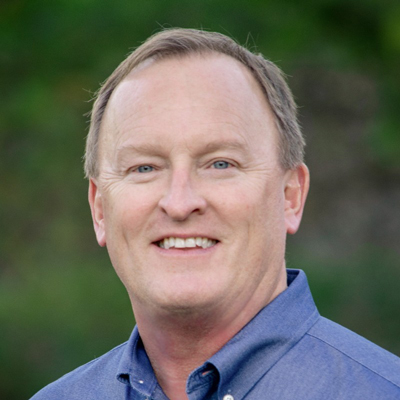 Jamie Myers, adjunct professor in the counseling program, was a guest panelist on a Phelps County public discussion about the opioid crisis. Phelps County is the home of Webster's campus location in Rolla, Missouri, where Myers is executive director of Prevention Consultants of Missouri.
The event was covered by the Phelps County Focus.