2021 Kemper Excellence in Teaching Awards: Drake, Farish, Postolache, Stevens
The Office of the President and the Office of Academic Affairs announce the 2021 Recipients of the William T. Kemper Award for Excellence in Teaching. The Kemper Award, generously funded by the William T. Kemper Foundation, is awarded each year to two full-time and two part-time faculty members at Webster University who demonstrate teaching at its finest. Nominated and supported by students and colleagues, they are selected by a committee of their peers for their outstanding teaching. This year's recipients are Mary Ann Drake, Murray Farish, Graziella Postolache, and Drew Stevens.
Mary Ann Drake, Professor, Nursing Department, College of Arts & Sciences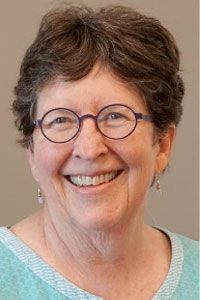 Mary Ann Drake discovered a passion for public health nursing early in her career. Students, alumni, and colleagues attest to her ability to bring her professional and personal values, and her focus on providing care for the vulnerable within our communities, to her students. Students and alumni consider Drake's teaching as going well beyond the classroom, and she is described as a mentor, a partner and guide in community service, and a professional role model – in sum, a Webster "gem." Service trips to Guatemala and the Texas/Mexico border, organized and led by Drake, have become signature programs that demonstrate Webster's commitment to experiential and community-based learning.
The Nursing Department announced Drake's retirement in May 2021. She will be greatly missed, but the example she has set will continue to impact nursing students at Webster.
Murray Farish, Associate Professor, English Department, College of Arts & Sciences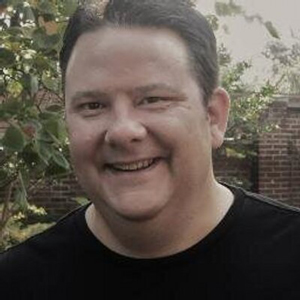 Murray Farish teaches an impressive range of classes in creative writing and literature for the department's English and Creative Writing majors, including literary analysis, surveys of literature, and all levels of fiction workshops. His students and alumni describe Farish as a professor with a passion for storytelling, constructive and supportive feedback, and a desire to see all students take the craft of writing to another level.
Farish's versatility goes beyond the courses he teaches. He has taught Introduction to Literature online, opening up the topic to non-majors across Webster's global network. During the pandemic, he was a leader in adopting new technology and tools to meet the differing needs of students in face-to-face and virtual classes and offered creative solutions and individual attention to ensure that students persisted.
Graziella Postolache, adjunct faculty member, Global Languages, Cultures & Societies Department, College of Arts & Sciences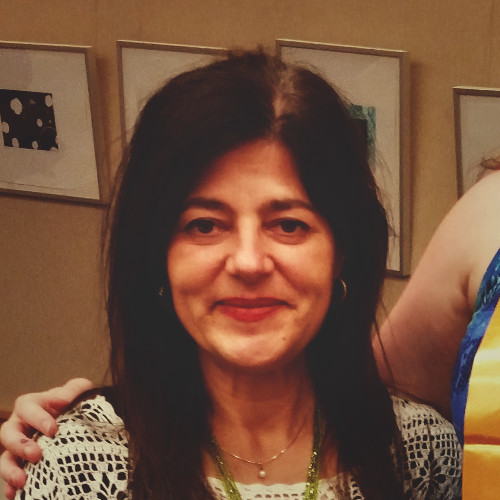 Graziella Postolache has been with Webster since 2000, teaching French, Spanish, and Italian language classes at all levels. Faculty colleagues describe her active engagement in developments and research in the field of foreign languages, including the use of technology and online teaching, which she shares with her department. Students note her organization and preparation for classes, her ability to encourage all students to participate, and her facilitation of "riveting conversations" – including in virtual settings. Postolache embraces the communicative language method of teaching in which she has received extensive training through courses, workshops, seminars, and rigorous evaluations.
In addition to being known for excellent teaching, Postolache supports Webster students in many other ways, including working with the Latin American Student Association, assisting students to prepare for their overview exams, and encouraging and supporting Study Abroad for foreign language students. In sum, as noted by student supporters, Webster is fortunate to have Postolache, as she is a "class act" and a "gem" who always puts students first.
Drew Stevens, adjunct faculty member, Management Department, Walker School of Business & Technology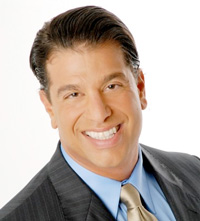 Drew Stevens has been teaching with Webster since 2004, offering courses in marketing, management and leadership, and strategy. Students appreciate his strong focus on application of theory, his ability to make content relevant to their specific business and management situations, and his openness to sharing his corporate experience – including mistakes he has made. As an instructor, Stevens is known for providing timely and comprehensive feedback to students, understanding different learning styles, promoting collaboration and interaction, and bringing energy and enthusiasm to his classes.
Colleagues, students, and alumni describe Stevens as an instructor who understands very well the obstacles that adult students can face in completing a degree, but who also expects and receives high quality work and participation from students.
Congratulations to the 2021 recipients of the Kemper Award for Excellence in Teaching!