Alumna Opens Unique Expat-Centered Counseling Practice in the Netherlands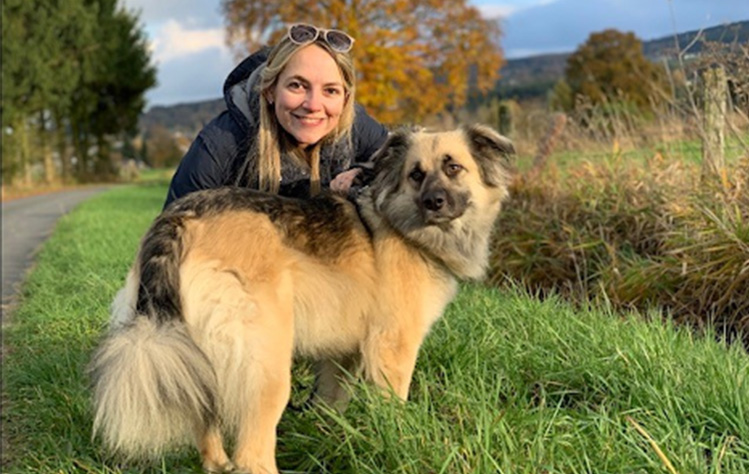 Stefanie Kooijman '12, who graduated from Webster University's Leiden campus with a bachelor's degree in psychology, is using her skills to help communities in the Netherlands, where she has been featured in local news for the opening a unique counseling center.
Therapy Now, which Kooijman founded, offers services for international adults and adolescents, with a special focus on helping expats. Though Kooijman has always lived in Holland, through her schooling she has long felt a connection to expat communities.
"My studies were in the German school, then Webster, then the international stream in Leiden, so I'm always kind of in that bubble," she says.
A trailblazer of sorts, Kooijman was one of the first Webster students to attend Leiden University for the Clinical Psychology master's program. While earning her degree at Leiden University, Kooijman started an internship at PsyQ, a major psychology practice in the Netherlands, where she focused on depression and light therapy before joining the expat department, where she worked for seven and a half years.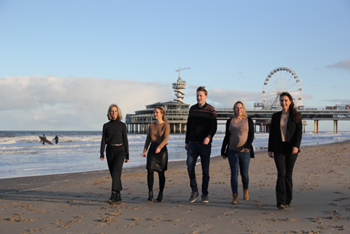 When the expat department ceased operation, Kooijman and her colleagues saw an opportunity to help the growing expat community in the Hague with a practice of their own, Therapy Now. Within their practice, Kooijman and her colleagues offer unique therapy services to fit specific needs of expat, repat (people moving back to the Netherlands), and international clients.
"You don't have to put people in a certain box," she says. "You have to listen to their own individual story, and then make an individual treatment plan."
Kooijman specializes in Cognitive Behavioral therapy and Schema therapy, which she employs to address a wide array of issues for adults and adolescents including depression, anxiety, ADHD, personality disorders, and more. Her approach is holistic and experiential. She seeks to get at the heart of what a client is facing in order to find treatment that meets individual needs.
What advice does she have for current Webster psychology students?
Just do it, because there will never be a right time. There will never be a situation where you think, 'Okay, now I'm a really good therapist and now I know it all.
"I think it's best for you to be thrown into the deep end," she says. "Honestly. That sounds very mean, but don't keep observing. Just do it, because there will never be a right time. There will never be a situation where you think, 'Okay, now I'm a really good therapist and now I know it all,' because that never happens. ... One of the great things about being a therapist is that you continue to learn."
Kooijman also says to follow your gut feeling and to not be afraid to make mistakes.
When looking back at her time at Webster and how being a student here helped shape the path to where she is today, Kooijman appreciates the diversity she found on campus. She took courses with students in different programs from different countries and cultures.
"I think the main thing is, in that particular setting, your background doesn't really matter, and at the same time, it brings so much more to the discussion," she says.
Experiencing different points of view and perspectives early in her academic career was helpful in her path to working with expats. She also enjoyed the unique courses offered at Webster that would not be found in the Dutch bachelor system, such as Cultural Psychology and Psychology of Religion.
Connect with Stefanie and Therapy Now here:
www.therapynow.nl.