Vaccine Clinics at Webster University Open to Public, Walk-ins Welcome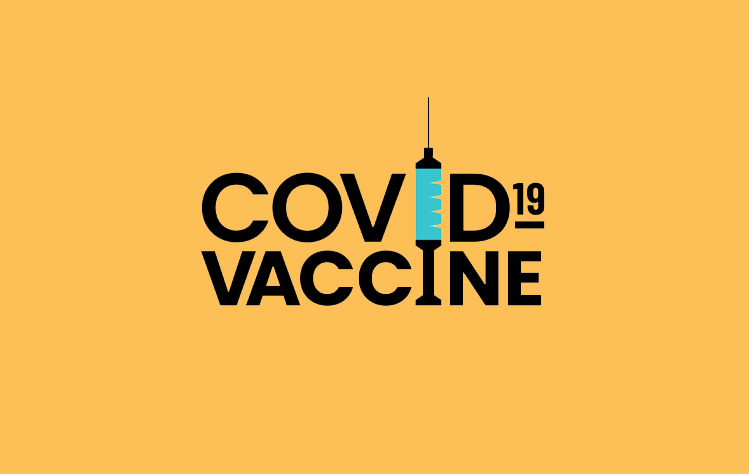 Updated April 23: Webster University will host COVID-19 vaccine clinics for members of the public and the University community at the Webster Groves campus on April 24 and April 29. These clinics are sponsored by Webster in partnership with Affton Medicine Shoppe, and will supply the Moderna vaccine.
Open to the public as well as all St. Louis-area students, faculty, staff and their household members, the University's goal is to create safe environments for our community members at both their workplace and their homes. The vaccine is available at no cost.
Advanced registration is available through the links below. NOTE: While registration for the April 29 event is locked, walk-ins are still welcome. Simply arrive at the Luhr building to be registered. There will also be limited number of Johnson & Johnson vaccines available.

First Dose Registration
Second Dose
The second dose will be auto-scheduled for attendees of the first clinic at the same time, in the same location.
Saturday, May 22, 10 a.m. to 2 p.m.
Thursday, May 27, 10 a.m. to 2 p.m.
The clinic will be held in the Luhr Building, via the front door (next to the fountain).
Additional Information
Attendees must bring with them:
A copy of their prescription insurance information OR (if uninsured) a form of identification.
A copy of the form that they will receive in their sign-up confirmation. These will also be available on site, but to expedite their process, it's recommended that it be completed and brought to the appointment.
Attendees should anticipate arriving at their appointment time to receive their vaccine, and then waiting for approximately 15 minutes of observation, after receiving their shot. Volunteers from Webster's Nursing Department will be onsite to assist in this effort.
For questions, please contact publicsafety@webster.edu.
Residential Students: FEMA Vaccination Clinic Shuttle Service
Additionally, the University is providing shuttle transportation for residential students to the FEMA vaccination clinic held in downtown St. Louis at The Dome on April 15-16. Housing & Residential Life is managing registrations for this event. Invitations were sent directly to students.
Shuttle service open to residential students only
Pfizer vaccine
Shuttles will pick-up students in front of Webster Hall
Additional shuttles may be added as needed