How a Psychology Degree and Philosophy Coexist at Webster Vienna
Psychology and philosophy have always had a unique relationship, often sharing areas of focus and subjects of study. Those who are studying both disciplines benefit from a comprehensive and holistic education—one that provides a nuanced exploration of key concepts that impacts our understanding of our world and the people in it.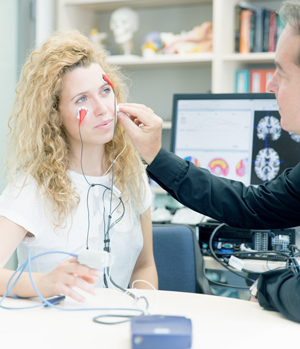 Students at Webster Vienna Private University have the opportunity to combine their studies and explore philosophy while earning a Bachelor of Arts in Psychology. In doing so, they are able to delve deeper into their subject of interest and discover new perspectives that further enrich their learning experience. They are also able to develop impressive skills that prepare them for even more advanced academic pursuits.
Read on to discover how exploring philosophy can complement your studies in psychology!
Embracing New Perspectives when Studying the Human Mind and Behavior
The word "philosophy" literally means a "love of wisdom," designed to provide knowledge seekers with a way to study fundamental questions—particularly ones about logic, morality, and the mind among other key subjects. Similarly, psychology allows students to explore important theories and concepts that relate to the human mind and behavior.
While earning their psychology degree, students are able to embrace a broad range of approaches, including philosophical and theoretical ones—taking courses like Psychology and Ethics or Sensation and Perception to name a few. They also have the chance to study psychology from a biological and scientific viewpoint.
Combining a Psychology Degree with Philosophy to Explore Intellectual Curiosity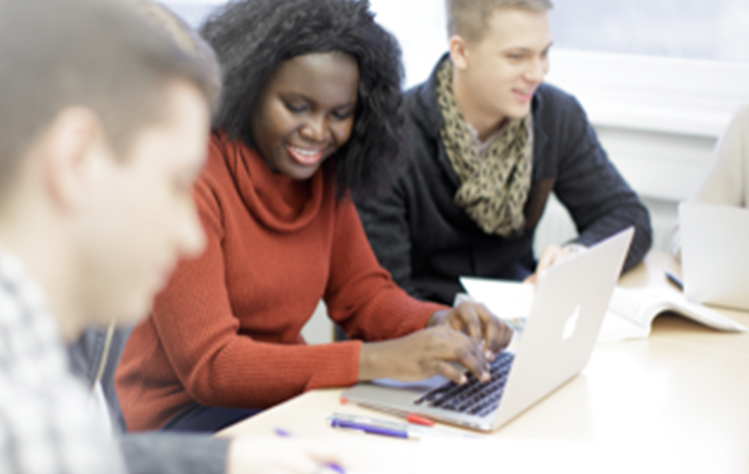 Both psychology and philosophy encourage students to pursue their intellectual curiosity. Those studying philosophy are able to better understand pertinent subjects that impact our view of the world and of each other, while those completing a bachelor's degree in psychology are motivated to participate in scientific research. By studying both, you'll be able to incorporate practical experience into a theoretical education—conducting exciting research at Webster Vienna's CanBeLab.
Graduates of the Psychology program, as well as current students, have been able to combine both disciplines to further enhance their learning experience. Samuil Pavlevchev '20 explored his intellectual curiosity by majoring in Psychology and minoring in Philosophy at Webster Vienna, where he also co-founded the University's Philosophy Club.
Current Psychology student Alessandra Flöck is also heavily involved in the Philosophy Club as well as the CanBeLab. With these resources, she has been able to explore her interests and conduct valuable research.
"My first year at Webster Vienna was already very eventful," she said. "I had the opportunity to gain a lot of firsthand lab-experience -- designing studies, conducting experiments with EEG, and analyzing data."
Fostering Critical Thinking and Analytical Skills through Hands-On Studies
Critical thinking and analysis is ingrained in the heart of the Philosophy and Psychology programs at Webster Vienna. Here, students are taught to think critically about key concepts and theories.
Students like Flöck, who are interested in studying research-oriented psychology, are able to hone these skills in order to better prepare for future professional and academic pursuits. "After graduating, I will certainly pursue a master's and doctoral degree in neuroscience," Flöck said.
Students combining both disciplines can benefit from hands-on projects at the CanBeLab as well as in-depth studies and analyses through the Philosophy program. In this way, they can become stronger communicators and more experienced critical thinkers who are able to utilize a wide skill set to address high-level questions and conduct high-quality research.
Are you ready to explore psychology and philosophy while you study in Austria?
Contact Webster Vienna Private University for more information.