Centre Francophone Co-Hosts Video Gaming in Quebec Conference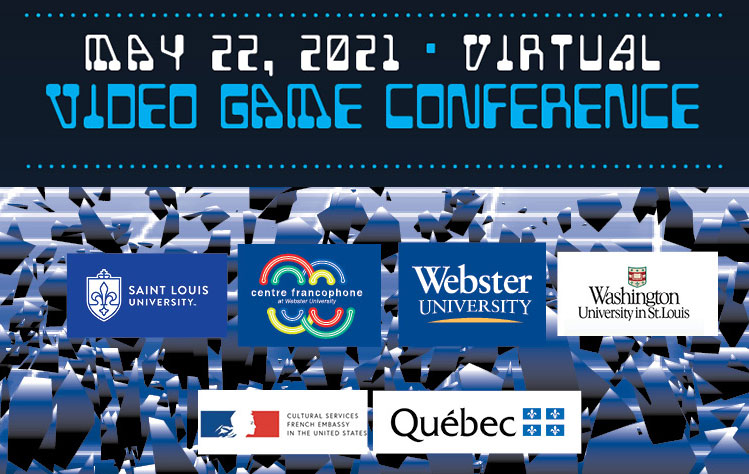 Are you interested in video games? Would you like to work in this industry? Did you know that Quebec is one of the most dynamic ecosystems in the field of video game design (Ubisoft)? Did you know that the video game industry is expected to be a $175 billion industry in 2021?
The Centre Francophone at Webster University, Washington University in St Louis, and St. Louis University are pleased to announce a virtual conference devoted to the video game industry in Quebec. Come learn how your language and intercultural skills in French can open a career in translation and cultural localization! Meet our experts who will talk to you about:
the video game industry in Quebec (programs, internships, scholarships...)
the issue of gender in this industry
the video game culture/ Esport on campus in St. Louis
Registration in advance is required here.
For more information and details please contact: salimayoub@webster.edu • lcuille@wustl.edu • simone.bregni@slu.edu
This event is made possible by the cultural services of the French Embassy and the Quebec Delegation in Chicago.