3 Reasons to Take a Minor When You Study in Vienna
Part of gaining a university education begins with declaring a major, which will be the main subject of your studies. However, students can also opt to choose a minor—further expanding their education. Taking a minor is completely optional, allowing students to focus on another area of study as part of their bachelor's degree.
As a student, you'll have the option to personalize your education. This means choosing programs that attract your attention, deciding between minors that either complement your main area of study or provide you with an opportunity to discover and develop new interests and skills.
In addition to having fewer course requirements, minors come with many benefits. This blog post will shed light on some noteworthy advantages for students considering higher education.
1. Increase Your Future Opportunities by Taking a Minor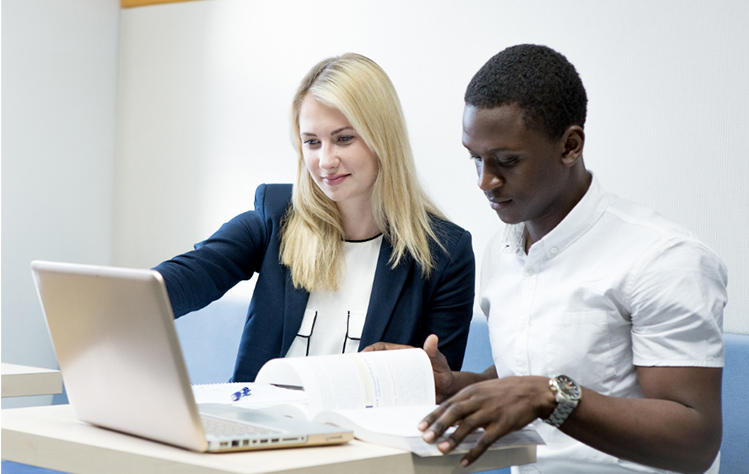 Students typically choose a major that reflects the field they hope to work in, giving them the necessary skills and knowledge to succeed in the future. Alternatively, students can choose a major in a field they aspire to continue studying in, providing them with a solid foundation before they begin their graduate studies. No matter the case, taking a minor can help expand your opportunities—making you an ideal candidate for various jobs or school applications.
Emphasizing your major on a resume can prove to employers (and graduate schools) that you possess valuable qualities—showing your ability to work hard, manage your time well, and multi-task successfully. Taking a minor also makes you stand out as a well-rounded candidate with experience in a relevant or interesting field. For example, students considering a business major might choose to minor in psychology or in a foreign language to develop a unique background.
2. Expand Your Interests and Expertise through Webster University Vienna's Program Options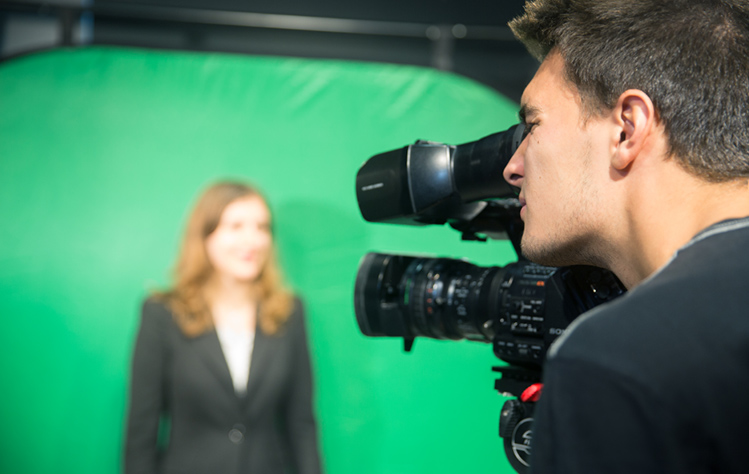 It should also be noted that taking a minor enables students to take full advantage of their undergraduate program and maximize their learning experience. With a minor, students can focus their course selections on subjects that benefit them directly—providing them with venues to explore new subjects without having to commit to the extra work and responsibilities of a double major. It also gives students the opportunity to expand their interests and expertise in a way that does not limit them to a specific career path.
Those who want to study in Vienna can benefit from Webster University Vienna's range of programs, with majors in popular fields of study—including International Relations, Management, Psychology, Strategic Communications, and Business Administration. These program offerings can be further enhanced by a minor in the following subjects: business, economics, history, international relations, management, media communications, philosophy, political science, and psychology.
3. Enhance Your Learning Experience as You Study Abroad in Vienna
As a private university, Webster Vienna offers an American liberal arts education while also operating as a European research university. This unique feature enables students to benefit from both systems, receiving a tailored education that meets their needs and interests as they study abroad in Vienna. As a result of the University's international nature, students learn valuable intercultural skills that expand their understanding of different cultures and backgrounds. This level of diversity can further enhance their learning experience in the classroom.
Choosing to take a minor in this environment also equips you with practical skills that go beyond the classroom. In addition to building key intercultural and interpersonal skills, you can learn to broaden your perspective and skill set—discovering new tools and ways of thinking that will better prepare you for your future endeavours.
Do you want to study in Austria?
Contact Webster University Vienna to learn how you can kick-start your study abroad experience.