The Many Benefits of Earning Your Undergraduate Degree in Vienna
If you're interested in studying abroad in a vibrant city full of history and culture, then consider studying in Vienna, Austria. Located in the heart of Europe, Vienna offers students a unique experience—one that is personally, culturally, and academically enriching.
Connected to all major European cities, Vienna serves as an excellent hub for your studies. With beautiful landscapes to enjoy, rich history to digest, and some of the world's most iconic landmarks to explore, Vienna can be the perfect place for academic development and the starting point of your new adventures. Many of these traits make Vienna an ideal destination for international students from all around the world.
Here's a closer look at the numerous benefits of completing your studies in Vienna...
Opportunities for Inspiration and Adventure in Europe's Historic Cultural Hub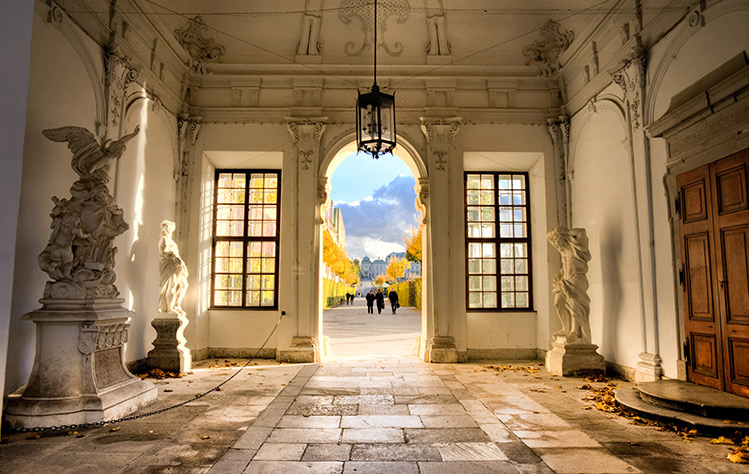 Vienna has undoubtedly left a huge mark on European culture. Named the City of Music, Vienna is renowned as the home of various classical musicians—from Mozart to Beethoven. The city has also served as a major cultural and intellectual hub, introducing multiple influential thinkers to the world—including Sigmund Freud, Ludwig Witgenstein, and Erwin Schroedinger—that are still relevant to this day.
The historic center of Vienna has been identified as a UNESCO World Heritage site. Simply walking in the streets of Vienna provides students with the privilege of glimpsing the past, admiring the old architecture of iconic Baroque landmarks. Students earning their bachelor's degree in Vienna can take advantage of the city's inspirational past and learn directly from their surroundings.
Developing Valuable Skills to Enhance Your International Background
With globalization becoming a way of life, it becomes more important than ever to develop intercultural skills. In addition to being a popular tourist destination, Vienna is rapidly becoming a center for international students due to an abundance of amenities, high quality of life, and more. As a result of its growing number of diverse cultures and backgrounds, Vienna can prepare students to become global citizens.
Studying abroad allows students to cultivate sought-after skills that help them stand out when seeking future professional and academic opportunities. By studying in an international environment, students gain the ability to understand new cultures and perspectives as well the skills to communicate successfully. These new abilities often develop alongside language and interpersonal communication skills—boosting self-confidence and personal growth.
Achieving Personal and Academic Growth With a Bachelor's Degree in Vienna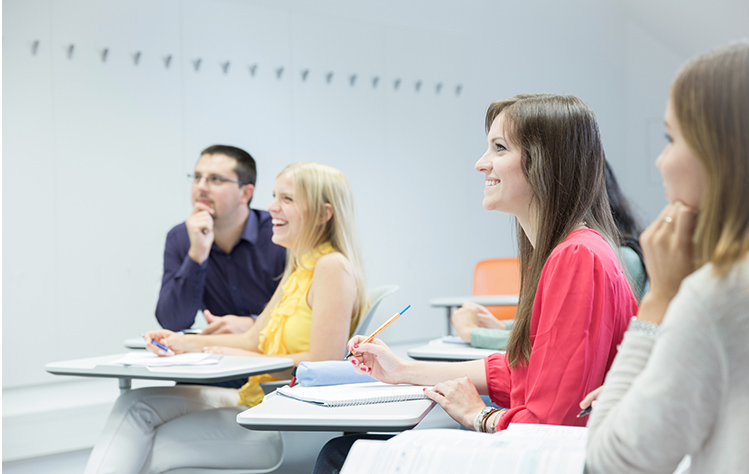 Living independently in a new city can be a transformative experience. Students working towards completing their undergraduate degree in Vienna can benefit from local events as well as the university's student resources. In this way, students can curate their own experiences and focus on their areas of interest—building life skills, developing professional skills, or establishing community ties. Through these activities, students can accomplish their personal goals while receiving an intellectually-stimulating education.
Interested in a bachelor's degree in Austria? Contact Webster Vienna Private University for more information!