How Studying Marketing While Earning Your BA in Management Strengthens Your Skills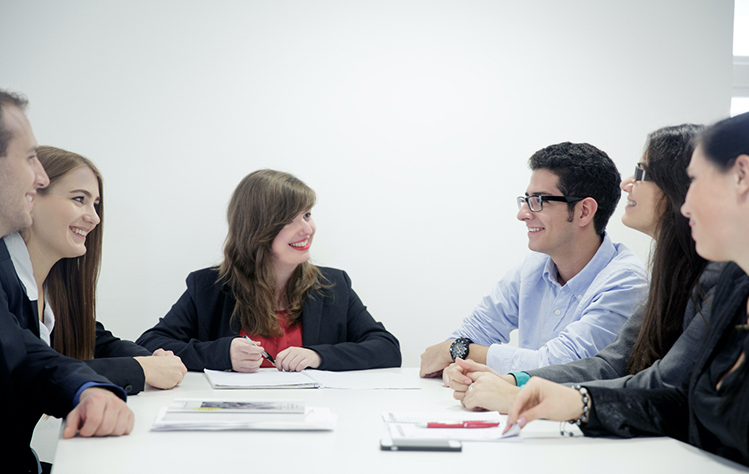 People with strong management skills are essential to every thriving business. Knowing how to efficiently coordinate people and resources in order to accomplish business goals becomes incredibly valuable, helping businesses flourish and overcome obstacles.
Students earning a management degree can continue enhancing these skills by studying marketing. Those in marketing training can apply their knowledge to various aspects of managerial work, allowing them to make more informed decisions that directly contribute to the success of a business.
Here's a closer look at how marketing can help you build a particularly strong skill set for business management—and give you a competitive edge!
Marketing Knowledge Can Enhance Your Analytical and Planning Skills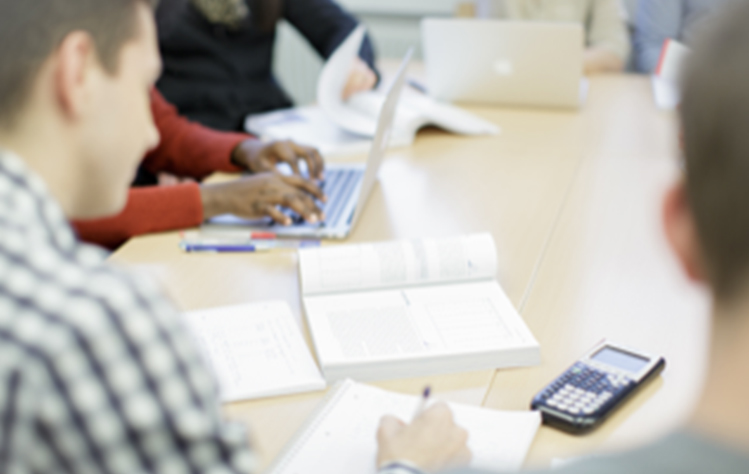 Students taking a university-level management program learn about key principles and analytical techniques used in successful management, using their knowledge and critical thinking skills to reach efficient solutions. By taking a management degree with an emphasis in marketing, you can improve these skills and gain practical insight into fields like media, advertising, public relations, channel and sales management, and communications. In any of these fields, you'll have the knowledge to plan and implement marketing strategies, and to navigate activities like event organizing, fundraising, lobbying, and market research.
Marketing Skills Can Help You Achieve Your Management Goals
Management students with a bachelor's degree in Austria can use marketing know-how to achieve their business goals. For instance, Webster Vienna Private University's BA in Management with an emphasis in Marketing can provide you with a solid understanding of consumer behavior. You can use this knowledge to better engage with your target audience and create an effective marketing strategy that increases sales and boosts revenue.
By using marketing as a tool to gain new insights, you'll be in a better position to direct the flow of information and manage your company's resources. Through your program, you'll be able to learn about business ethics, social responsibility, innovation, and globalization while developing a strong marketing foundation. This range of skills can help you grow your business more successfully.
Combining Marketing Expertise with a BA in Management to Gain a Competitive Edge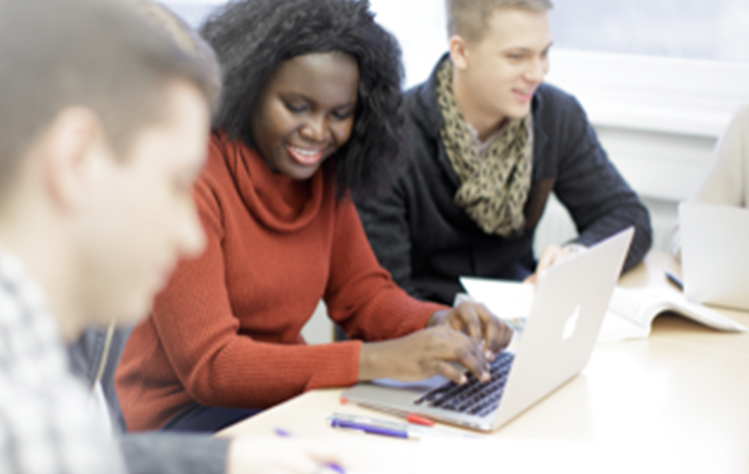 It should be noted that marketing can help make a business stand out in today's competitive business world. Choosing to take courses on consumer behavior, marketing research, advertising, or digital marketing as you complete your BA in Management can help you gain skills needed to assist a business with maintaining growth and relevance.
After graduating with this degree, students can look forward to starting a versatile and successful career. Employers are always looking for critical thinkers with strong leadership and decision-making skills. You can become an even more competitive candidate by expanding your skill set and including marketing as one of your key strengths.
Are you looking for opportunities to study in Europe?
Contact Webster Vienna Private University for more information.