Crowdfunding Effort Started to Support Students Conducting Research in Cameroon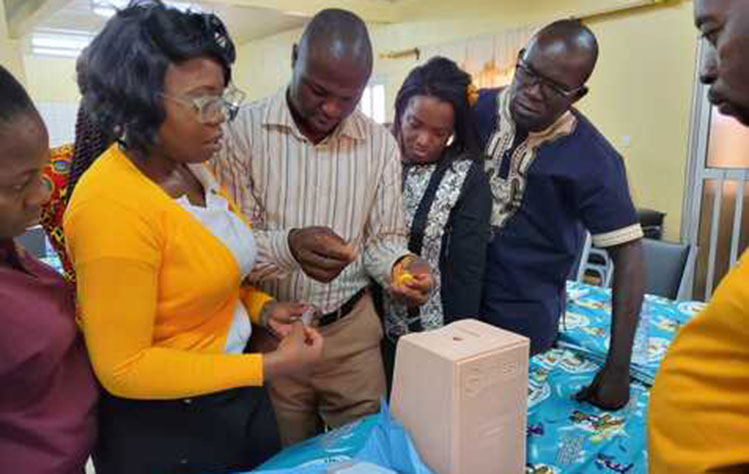 Dr. Michael Burns, DNAP, CRNA, of the Nurse Anesthesia department, will return to Cameroon this December with student researchers to continue the good work they started last year to facilitate learning of advanced anesthetic techniques aimed at managing the more common conditions/complications faced by Cameroonians. This year, they will be joining the American Society of Cameroonian Anesthetists to expand their reach and strengthen the work already started.
To help offset the cost of travel for the students, Dr. Burns and the Webster University Alumni Association created a crowdfunding account. Any support, large or small, will make a difference in the lives of our students and those that benefit from their educational and training services in this underserved area.