Chen Selected as Fellow for From the Top Learning and Media Lab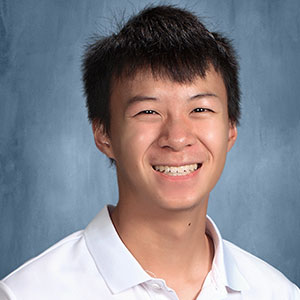 Alex Chen, a piano student in Webster University's Community Music School, has been selected as a Fellow for the 2022-2023 From the Top Learning and Media Lab — a series of lessons that includes workshops, performances, and content creation sessions on topics such as storytelling and vulnerability, preparing for studio recording, community engagement and more.
A non-profit organization dedicated to celebrating the stories, talents, and character of budding musicians, From the Top (FTT) is one of the nation's largest and most prestigious platforms for youth classical music. Chen, who is a student of Zena Ilyashov, first became involved with FTT in 2019 when he was shortlisted as a finalist for an appearance on NPR's "From the Top" radio program. Since then, he has been engaged in several events and performances and has been featured multiple times on FTT's "Daily Joy" program as well.
Chen is scheduled to record a performance and interview at Midtown Sound House in St. Louis that will be featured on NPR this December. His performance will include selections from the repertoires of Bach, Chopin and Ravel.