In the News: Women's Basketball, Armbruster on 'The Bluest Eye,' Cooper on depression, Belo on Russia
Recent news media coverage featuring Webster University community members includes: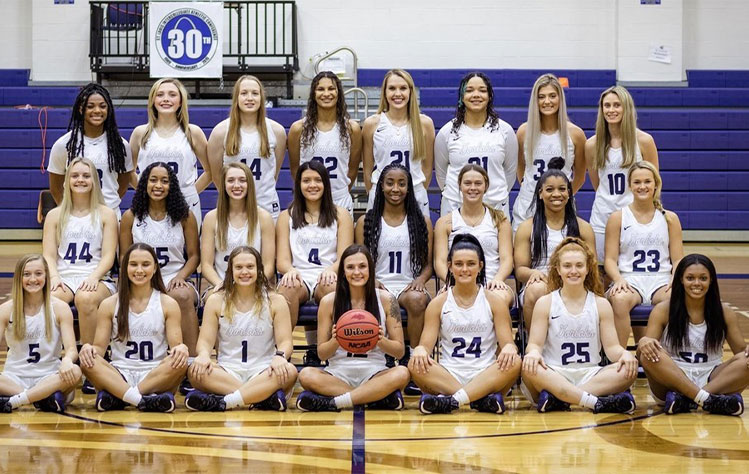 Women's Basketball on FOX2 News for Perfect Season, Conference Champions
The Women's Basketball Team was featured by FOX2 News on Feb. 17, for having a 21-0 undefeated record during the season, the best record of any basketball team in the St. Louis region. Shortly after the story aired, the team defeated Spalding University, earning a 22-0 record and being named the SLIAC Regular Season Champs. The Gorloks later went on to finish their regular season with a perfect 23-0 record and 14-0 mark in the St. Louis Intercollegiate Athletic Conference with a 98-66 win over Blackburn College.
A longer version of the story was aired by FOX 2 news on Feb. 19.
Armbruster on "The Bluest Eye" and Banned Books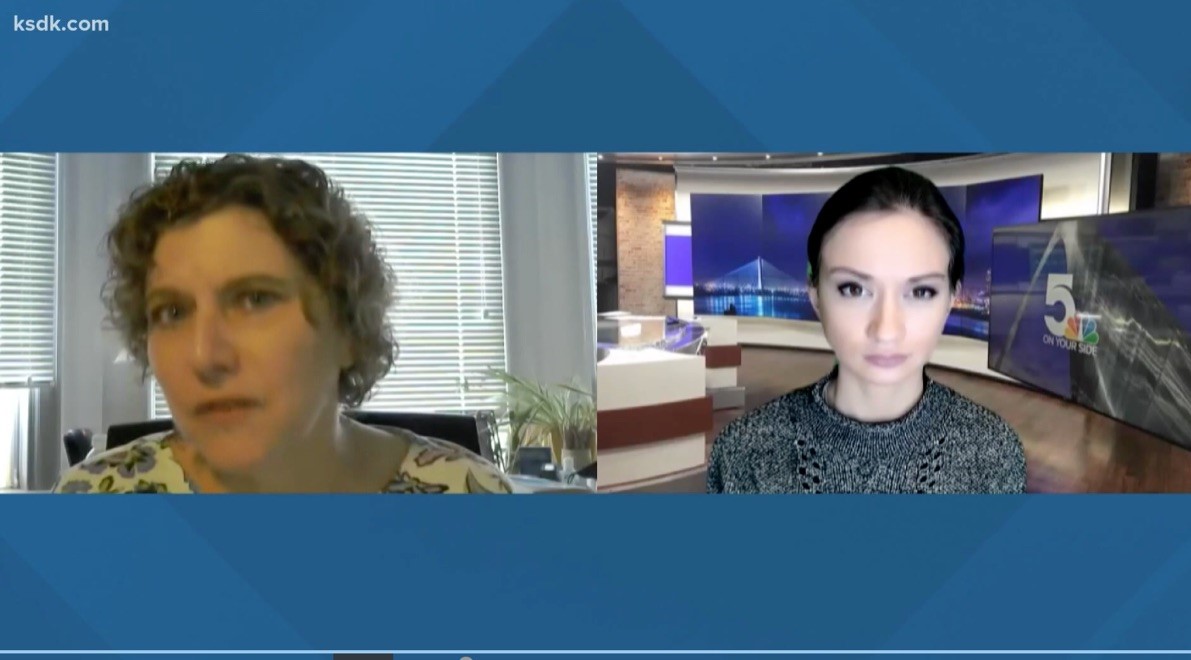 Professor Karla Armbruster was interviewed by KSDK on Feb. 7 about the decision by the Wentzville School District to ban the book "The Bluest Eye," a novel by Pulitzer-prize winning author Toni Morrison. Armbruster said that the comments from those who wanted to ban the book showed that they didn't understand the purpose of the book. The interview can be seen online at Why teachers say 'The Bluest Eye' belongs in classrooms | ksdk.com.
Armbruster also was interviewed live on KTRS Radio on Feb. 10, on the same topic as well as the move by other districts across the United States to ban other books. The interview starts at the 38:53 mark.
Cooper on "High Functioning Depression" in The Washington Post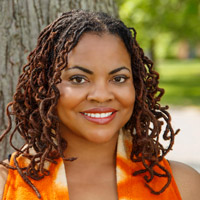 Adjunct Professor Jameca Woody Cooper was interviewed by The Washington Post about "high functioning depression." The topic began trending after former Miss USA Chelsie Kryst committed suicide earlier this year, shocking her friends and family as they did not pick up on the signs of depression she was suffering from. Cooper was quoted extensively in the article.
"Depression is depression," said Woody Cooper. "Just because some people have personality traits that make them more able to function shouldn't make them less likely to be taken seriously, and I'm afraid that's what can happen if we start to really see this term 'high-functioning depression' used even more."
Belo on Ukraine/Russia
Assistant Professor Dani Belo was interviewed by KSDK on Feb. 20 about the increasing tensions on the Ukraine/Russian border. Belo said that if Russia invades, the U.S. would likely respond with more sanctions against Russia and other forms of economic warfare, but that it is unlikely U.S. troops would become directly involved.
The Interview, which aired at 10 p.m. Sunday, 5 a.m. Monday and 6 a.m. Monday, can be found online.