In the News: DEI Conference, Women's Basketball, College of Science and Health, Armbruster, Belo, Schöllhammer
Recent news media coverage featuring Webster University community members includes:
Diversity, Equity & Inclusion Conference Coverage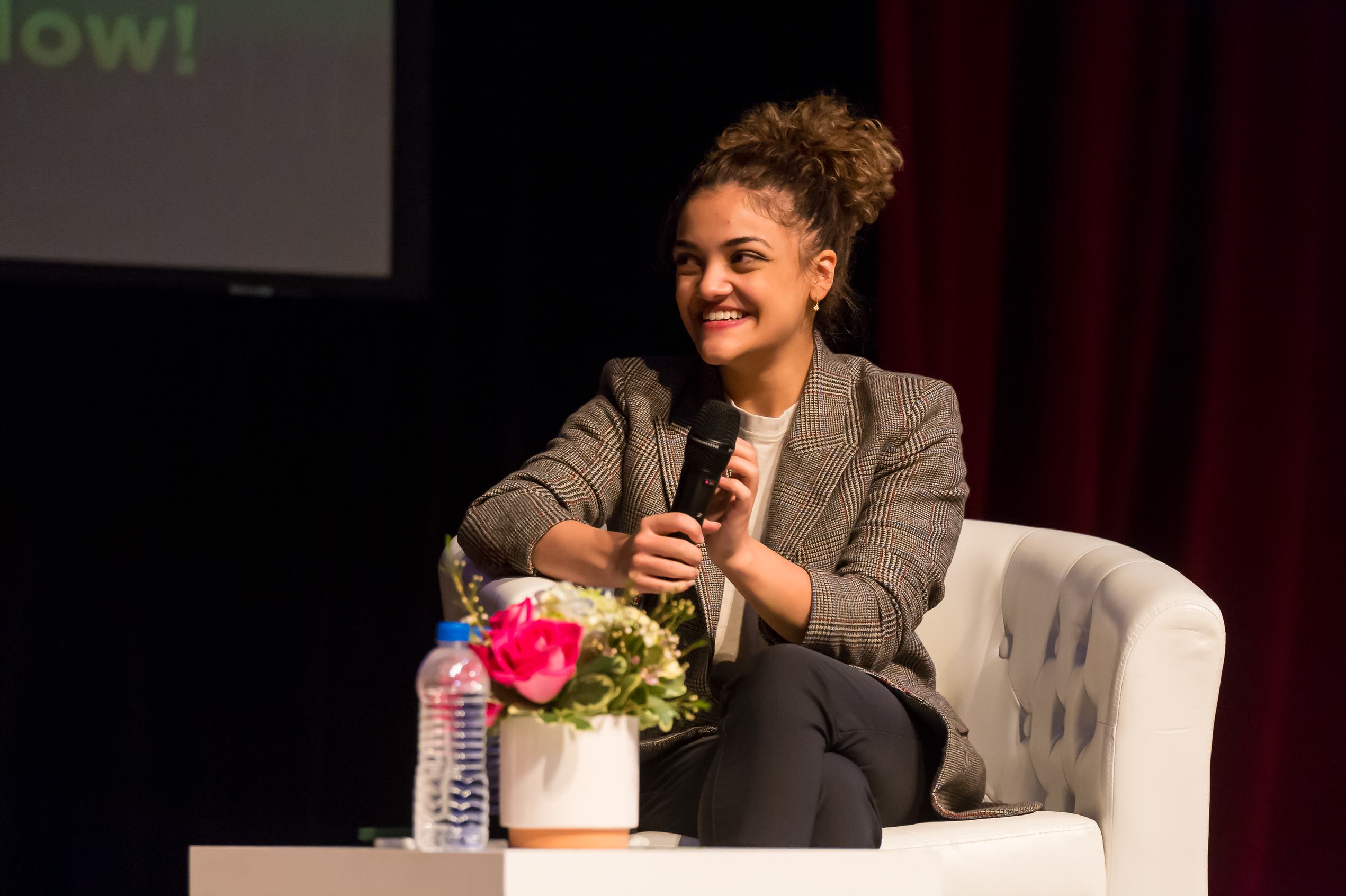 St. Louis Magazine interviewed Olympian Laurie Hernandez ahead of her keynote session at Webster University's seventh annual Diversity, Equity & Inclusion Conference. In the feature story "American gymnast Laurie Hernandez talks mental health ahead of event at Webster University's DEI conference" she connects the topic of mental health awareness to DEI, saying that "...especially within Hispanic and Latin culture, that talking about your emotions is not a thing."
KTVI (Fox 2) covered Hernandez's speech for the evening news on March 1.
KMOX also ran an interview with Herandez. It aired on March 2.
KSDK also covered the conference, highlighting the "Game Changer of the Year" award ceremony that preceded Hernendez's speech.
The College Of Science and Health
The St. Louis American published a story about the new College of Science and Health. The article, "Webster launches new college of science and health," quoted Vice President of Academic Affairs Nancy Hellerud.
The Sioux City Journal and two of its regional sister papers ran Webster University's announcement about the creation of the College of Science of Health. The article, "Webster University announces new College of Science and Health," quoted President Julian Schuster and Chancellor Elizabeth (Beth) J. Stroble.
"We continue to do what Webster has historically done so well for more than a century — meet the unmet needs of the community," said Schuster. "In this instance, it will be through boosting the number of graduates in the region with strong backgrounds in health and science fields."
Women's Basketball Head to NCAA Tournament Undefeated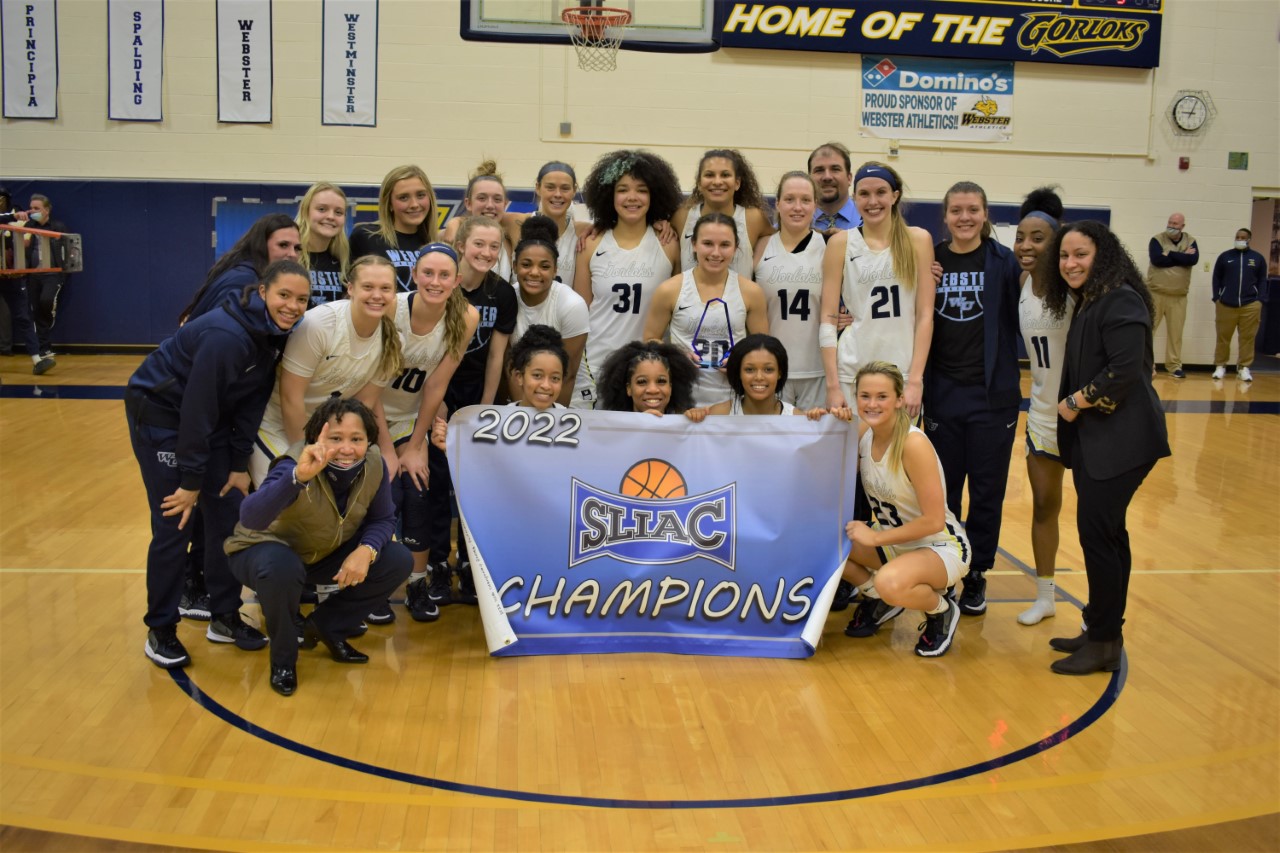 The Fulton Sun ran a story about the Webster Women's Basketball Team's historic win during the SLIAC basketball championship game on Feb. 26.
KSDK covered the Women's Basketball Team's NCAA Tournament Selection Watch Party on Feb. 28 and ran a short story that showed the women's excitement when they learned who they would be playing against in the first round of the national tournament.
Webster Faculty on Russia-Ukraine Conflict
On Feb. 27, Professor Dani Belo was interviewed by CTV News in Canada about the latest developments in the Russia-Ukraine conflict. Professor Belo was also interviewed by CBC (Canadian National Radio) on March 2.
Professor Ralph Schöllhammer published an op-ed in Newsweek Magazine about the Russia-Ukraine conflict. The editorial was also shared on the news wires and ran in several other publications in Europe and the U.S.
Armbruster on "The Bluest Eye" After Wentzville Rescinds Ban
KSDK used a clip from an earlier interview with Professor Karla Armbruster to give context to a story about the Wentzville School District's emergency meeting on Feb. 25. The District held the meeting to rescind its previous ban on the book "The Bluest Eye."
Armbuster noted that "One of the things students learn with this book is how to read more difficult text, how to develop interpretive skills (and) how to appreciate ambiguity."