In the News: Hall, Davis, Lewis, Cooper, Le, Smith and more
Hall Comments on NFL Settlement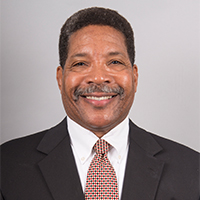 Adjunct Political Science Professor Bill Hall was interviewed by FOX 2 News about potential uses for the $250 million the City of St. Louis will receive in the lawsuit settlement with the National Football League.


Davis Comments on Trump and Twitter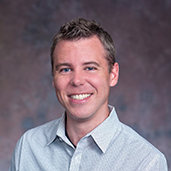 School of Communications Professor Dorian Davis was interviewed by Newsweek Magazine about the political wisdom of the former President of the United States continuing to stay off Twitter while he runs for another term in the White House.
Lewis Featured on Her Vaccination Campaign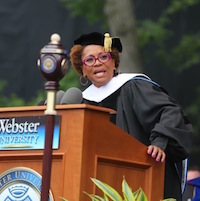 The St. Louis American ran a story that said Webster University Alumna Jenifer Lewis is working to reduce the vaccination gap between underserved neighborhoods and affluent neighborhoods. The article also mentioned her recent speech at Webster University.
Cooper Discusses the Rise in Hoax Threats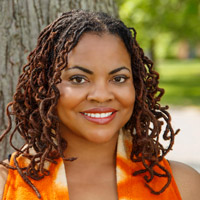 Adjunct Professor Jameca Woody Cooper was interviewed by KMOV about the rise in hoax threats against area schools and what can be done to prevent threats from being made.



Chess Team Featured on FOX 2 AM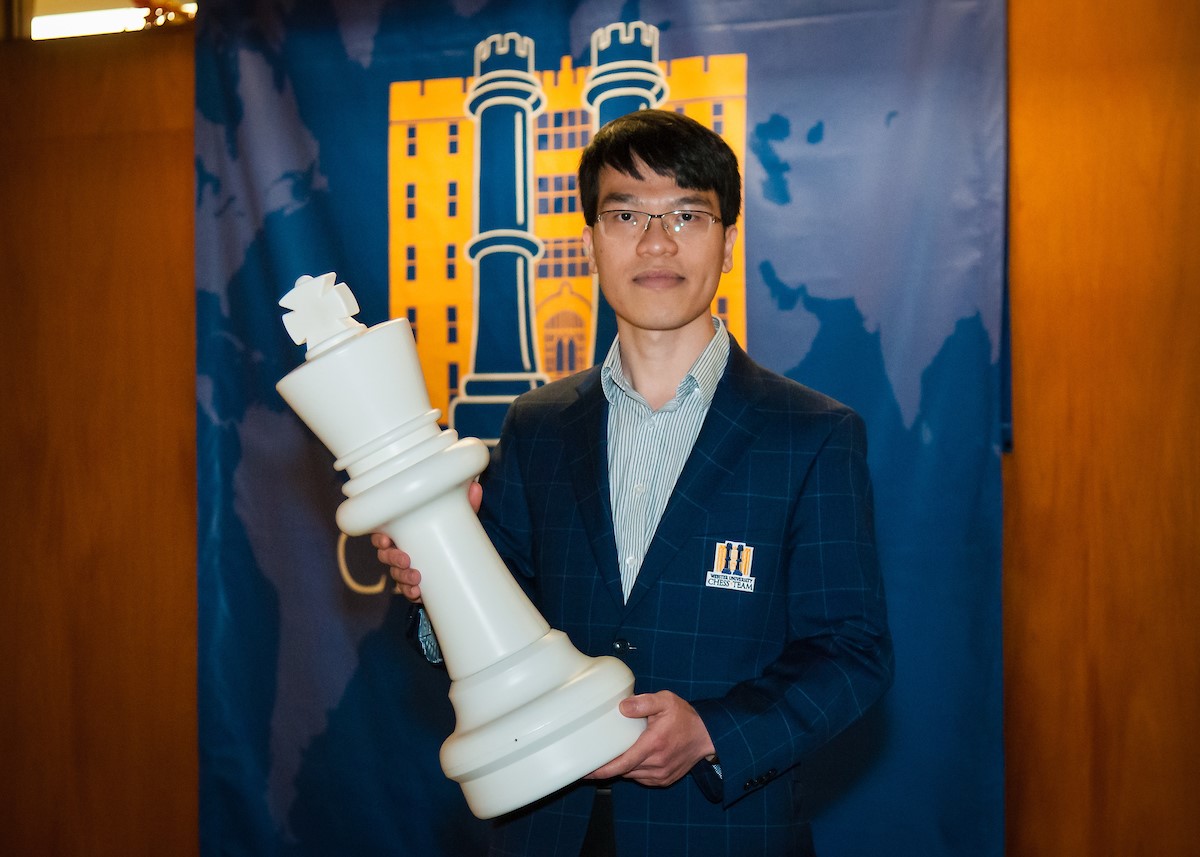 FOX 2 News reporter Tim Ezell spent most of the morning of Dec. 9 with Webster University's chess team to discuss the recent Blitz Chess championships won by several team members, as well as to discuss the strategy of chess with Webster Chess Coach Liem Le. Ezell featured the chess team seven times during live spots between 5:30 a.m. and 8 a.m.
Smith Discusses Cell Phone Addiction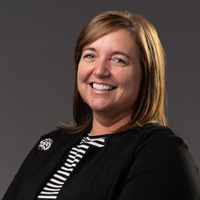 School of Communications Instructor Julie Smith was interviewed live on KMOV about how to handle people's addiction to their cell phones during the upcoming holiday gatherings.



Webster Issues a Statement about the Pan Am 103 Case
Several media outlets – including KTVI (FOX 2), KSDK, and KMOX ran a short story about the University's statement regarding the upcoming trial of a suspect in the Pan Am 103 bombing in Scotland 34 years ago. Webster had two students on that flight. FOX 2 also placed their story online.
Webster Tops a List of the Most Popular MBA Programs
The St. Louis Business Journal ran its annual list of the most popular MBA programs in the region. Webster University's program was listed as the top program.
Webster Mentioned in a National Story about Study Abroad
The website Niche.com mentioned Webster University and its network of campuses in an online article about what students should look for when deciding to study abroad.