In the News: GoAbroad Award, Will Hocker, Juneteenth, Tambourines and More
GoAbroad Innovation Award

Kelly Heath, director of Study Abroad, was interviewed by The Pie News about Webster University winning a GoAbroad Innovation Award for its Indigenous Rights and the Rights of Nature in Ecuador project. In her quote, she thanked Professor Dana Hill and the Webster Division of Global Education for collaborating on the project: GoAbroad reveals 2022 innovation award winners (thepienews.com).
Will Hocker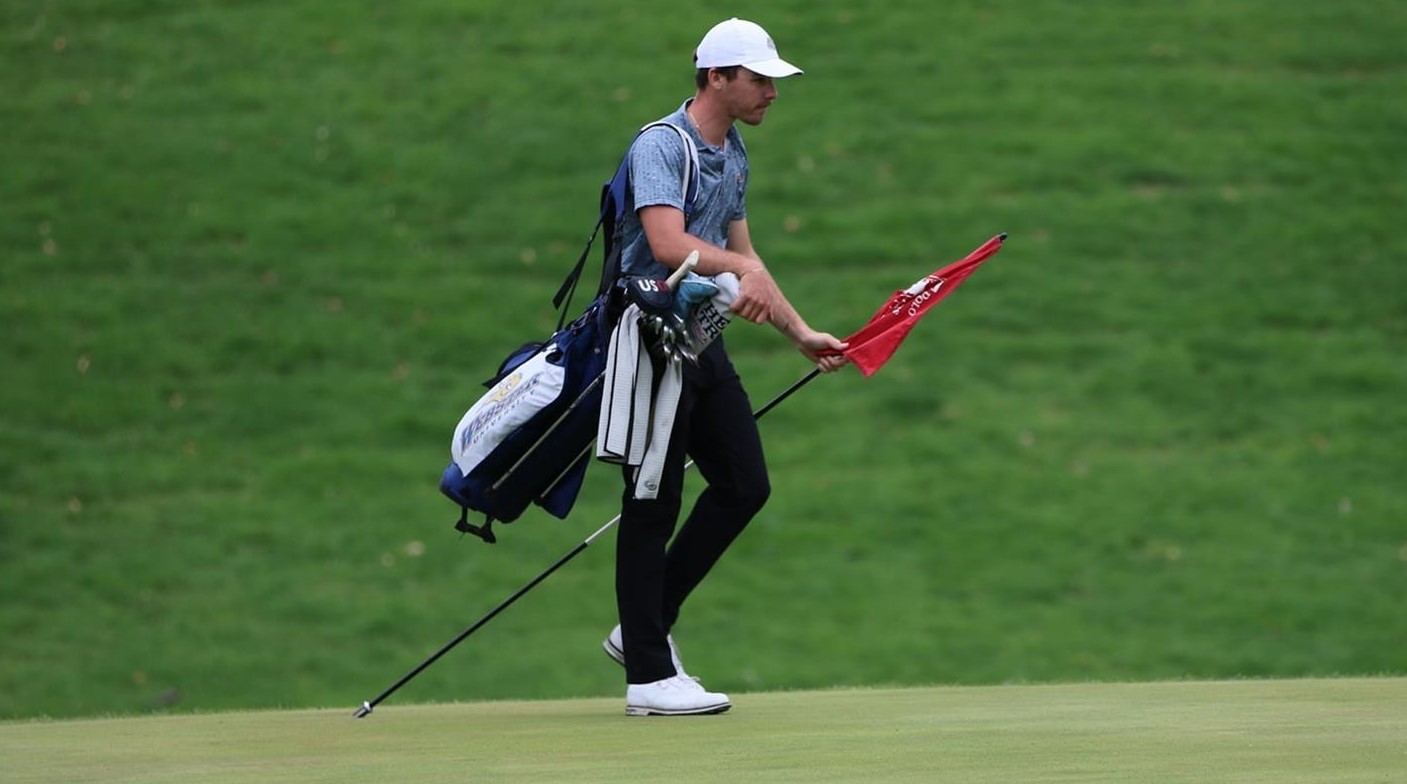 The St. Louis Post-Dispatch printed a feature article on Webster University golfer and 2021-2022 NCAA III golfing champion Will Hocker. The article focused on Hocker's plans to become a professional golfer: Webster University's Hocker to take a shot at professional golf | College Sports | stltoday.com.
Juneteenth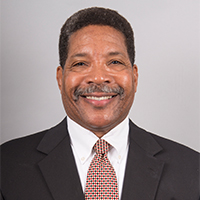 Professor Bill Hall was interviewed by the Webster-Kirkwood Times about the history behind Juneteenth and why it is important to recognize. The article takes a look at the debate over slavery among residents of Webster Groves during the Civil War. Hall also shared his opinions about Juneteenth. Juneteenth | Webster Kirkwood Times | timesnewspapers.com.
Teaching During the Pandemic
Adjunct Professor Sister Jan Hayes wrote a guest article for the Sisters of Mercy's magazine Viva Mercy. The article "Pivot and Persevere: Lessons Learned from Teaching in a Pandemic" was published in the March/April print-only edition of the magazine.
Tambourines
Erin Elstner, adjunct professor of Percussion, was a recent guest on NPR's Colin McEnroe Show. The topic of the show focused on the importance of the tambourine in music. Listen to the full interview about the "humble tamborine."
Webster Alum Nominated to Head the FAA
Webster University alumnus Phillip Washington is on the short list to be nominated by the Biden Administration as the next head of the Federal Aviation Administration, according to an article from the Seattle Times. The story was reprinted by the Denver Gazette and by Av Web Magazine: Denvergazette.com and AVweb.
Webster Alum Becomes First Black Man to Head the Arkansas Army National Guard
Webster University alumnus Brigadier General Leland Tony Shepherd was the first Black man to be appointed commander of the Arkansas Army National Guard. Several newspapers and television stories in the United States covered the story. Here is one version: First Black leader of Arkansas Army National Guard assumes command (nwaonline.com).
Walker School Outstanding Alumni
Construction Forum Magazine STL ran a short story June 16 about Webster University alumna Amanda Bohnert. Bohnert, the chief marketing officer for St. Louis construction manager S. M. Wilson & Co., was named the 2022 George Herbert Walker School of Business & Technology Outstanding Alumni. Construction Forum (constructforstl.org).