In the News: Wall Street Journal, Texas Shooting, The Gorlok, Bees and More
Schöllhammer Op-Ed in the Wall Street Journal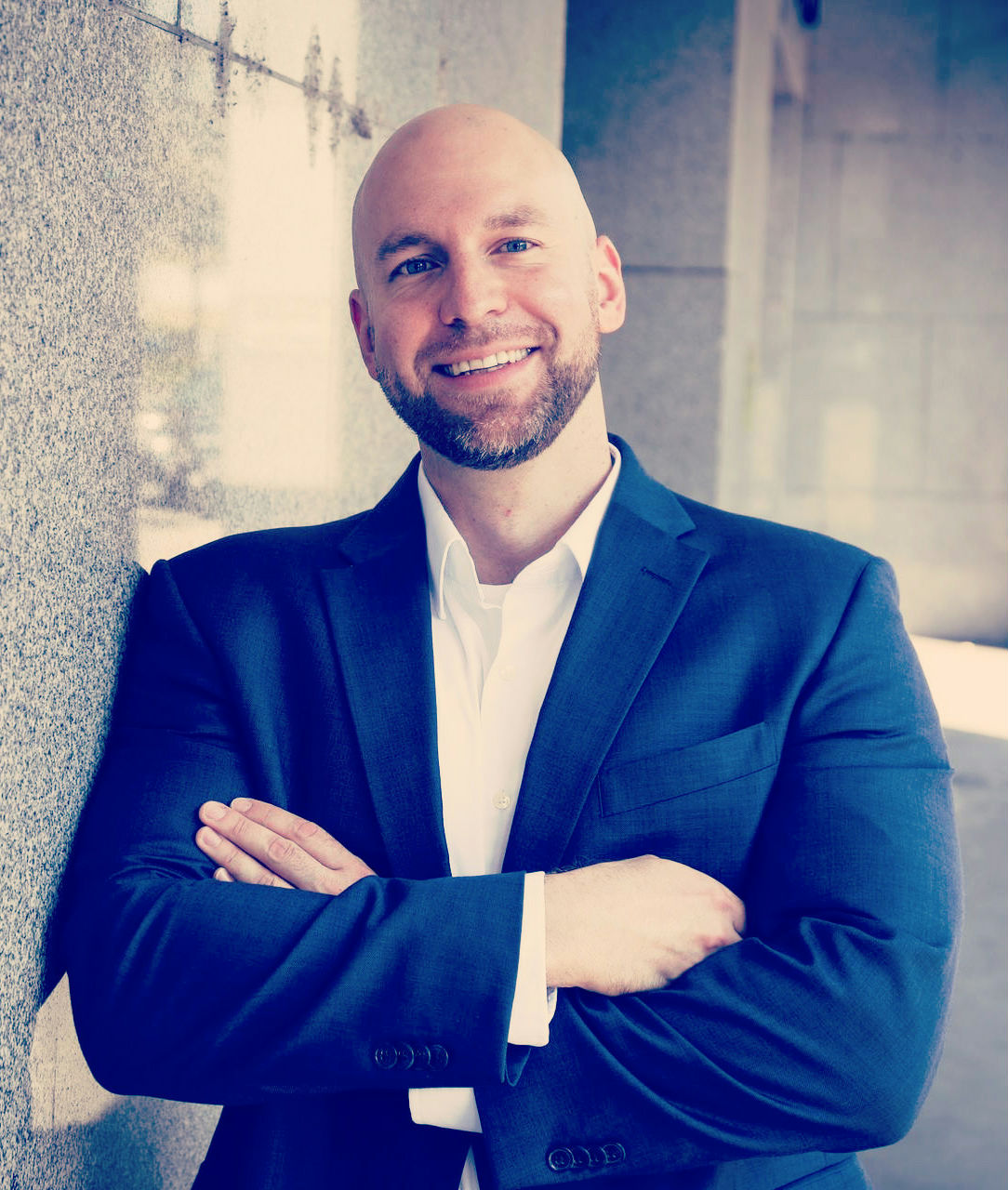 Webster Vienna International Relations Professor Ralph Gert Schöllhammer wrote an op-ed for the Wall Street Journal that explored why some European countries are hesitant to allow Ukraine to join the NATO alliance. The editorial ran in several editions of the paper in the United States and Europe and can be found online.
Gorlok Featured in Women's Day Magazine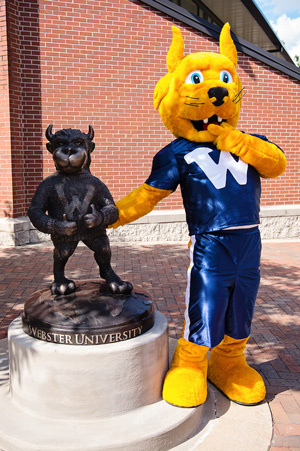 The Summer issues of Women's Day Magazine included a list of "unique" mascots around the country for "Mascot Day," which is June 17. The Gorlok was included in the short list and the short article included a photo of the Gorlok as its centerpiece. The latest edition can be found on newsstands.



Woody Cooper on the Texas Shooting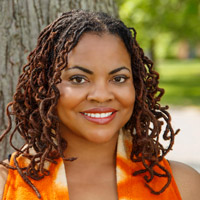 School of Education Adjunct Professor Jameca Woody Cooper spoke with KSDK on Tuesday, May 24, to discuss the grieving process that parents and children with connections to the Uvalde Elementary School shooting will likely experience.
O'Brien, Woody Cooper on School Shootings
Diane O'Brien, Webster University's director of the Hybrid Counseling Program, was interviewed by KTVI and KSDK on May 25 about the impact the Texas School shooting could have on the community. The KSDK interview included quotes from Adjunct Professor Jameca Woody Cooper – her second interview in two days on the shooting.
Commencement Speaker Feature in St. Louis American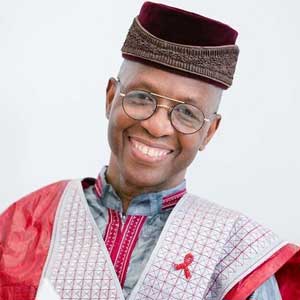 The St. Louis American ran a story about Webster University Commencement Speaker Djibril Diallo, president and CEO of the African Renaissance and Diaspora Network [ARDN]. The article quoted Diallo's Commencement Speech and quoted Webster University Chancellor Elizabeth (Beth) J. Stroble. The article is online.
Corrigan's New Book
School of Communications Professor Don Corrigan was interviewed on KWMU's "St. Louis on the Air" program on Thursday, June 2, to discuss his latest book "Amazing Webster Groves." During the interview, he discussed Webster University's contribution to the community and how the Gorlok helped the community gain recognition. Corrigan also appeared on KSDK and KMOX to promote the book late last month.
Miller-Struttmann's Shutterbee Project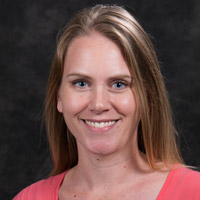 Biology Professor Nicole Miller-Struttmann was interviewed by "The STL" about the Shutterbee Project where volunteers photograph bees in the region to document the population sizes of various species. She also discussed her role as part of a larger pollinator research project with professors from other institutions in the region. Part 1 of the interview is online at Hive Mind and includes a video interview with Miller-Struttmann and other professors involved in the project.
Cummings at Ghana's Commencement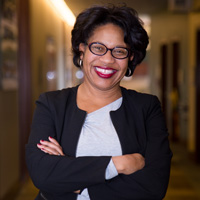 The Ghana-based news organization MyJoyOnline.com ran a story about Webster University's commencement ceremony at the Ghana campus. The story focused on that high percentage of women who were earning degrees from Webster, which contrasts with other African-based institutions of higher education where the student population tends to be majority male. The article also quoted George Herbert Walker School of Business & Technology Dean Simone Cummings, who spoke at the Ghana ceremony.