Webster in the News: Belo, Ellison, Jachens, Schuster, Le, Hall, and More ...
Belo on China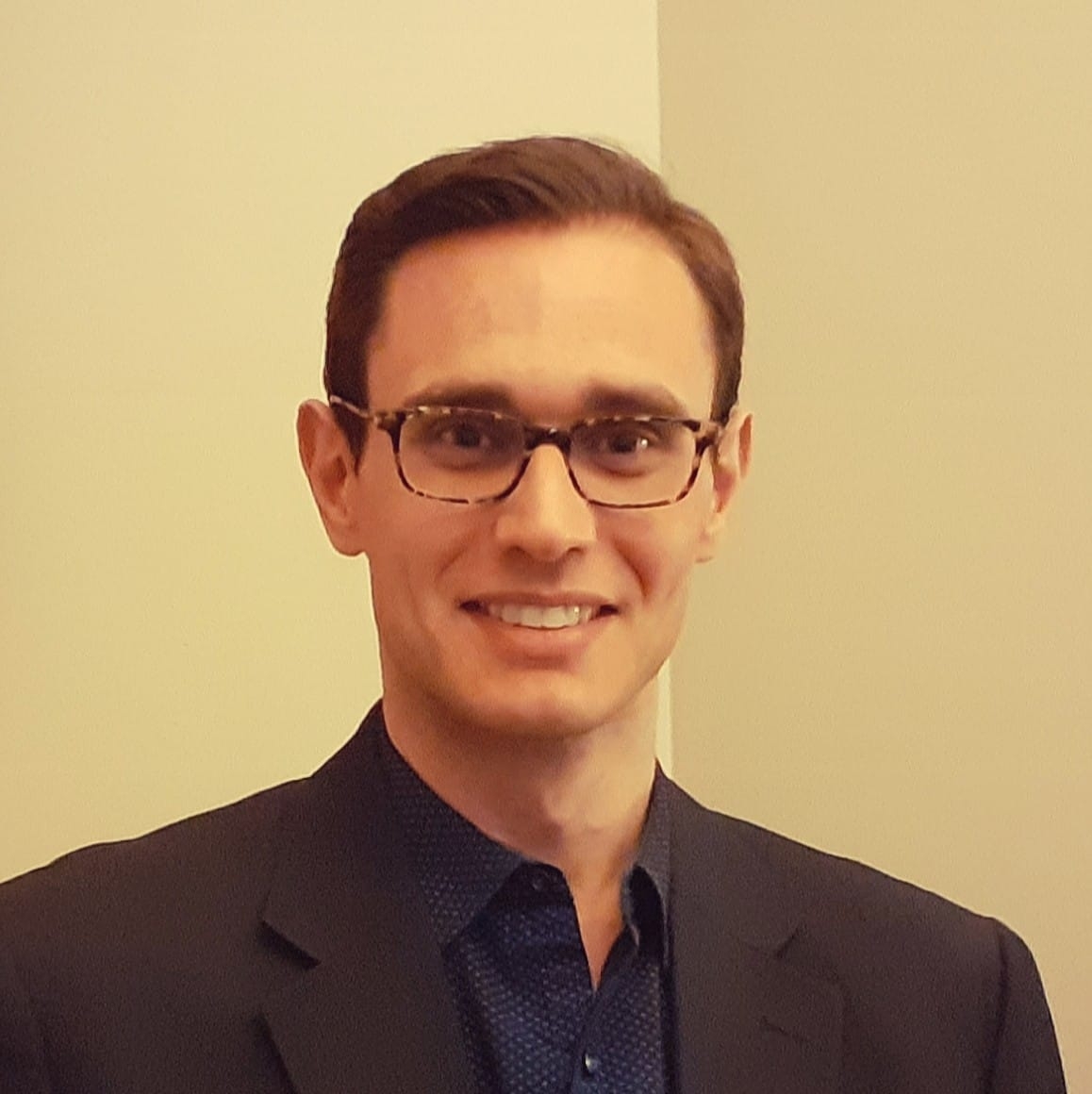 International Relations Professor Dani Belo was interviewed by National Public Radio about China's system of monitoring "dissident" citizens who are living or traveling abroad. The story ran in 31 markets in the United States.
Ellison on KSDK
Economics Professor Mitch Ellison was interviewed by KSDK about how Christmas decorations will cost more this year and the factors behind that trend.

He also was interviewed by KSDK about how inflation will impact gift buying this season. And he was interviewed by KSDK about how consumers can send a message to producers by buying generic items in the store to let them know that prices are rising much too quickly.
Jachens on Anxiety and Grief
Webster University Geneva psychologist and lecturer Liza Jachens was quoted by the website "The Optimist Daily" about how to cope with anxiety and grief caused by the deterioration of the environment.
Schuster and Le on Chess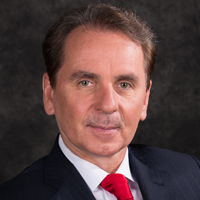 The Ladue News had a feature story about Webster University's new minor in chess in the School of Education. President Julian Z. Schuster and Chess Coach Liem Le were both quoted.
Hall on Ethics in Government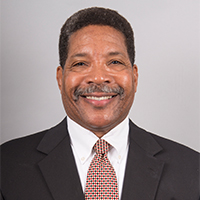 Adjunct Professor Bill Hall, political science and business management, was quoted about ethics in government and public administration by the Expanding Frontiers Research blog. Expanding Frontiers Research is a non-profit organization that preserves public records.
Heath on Study Abroad
Kelly Heath, director of study abroad, was interviewed about national statistics that say that the number of students in the U.S. who are studying abroad has dropped by more than 90%.
Roberts on the Student Loan Payment Pause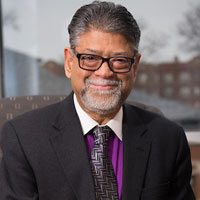 Walker School Professor Joe Roberts, director of the Center for Innovation, was interviewed by KSDK about President Biden's decision to pause student loan payments until June of 2023.



Schoellhammer on the Midterm Elections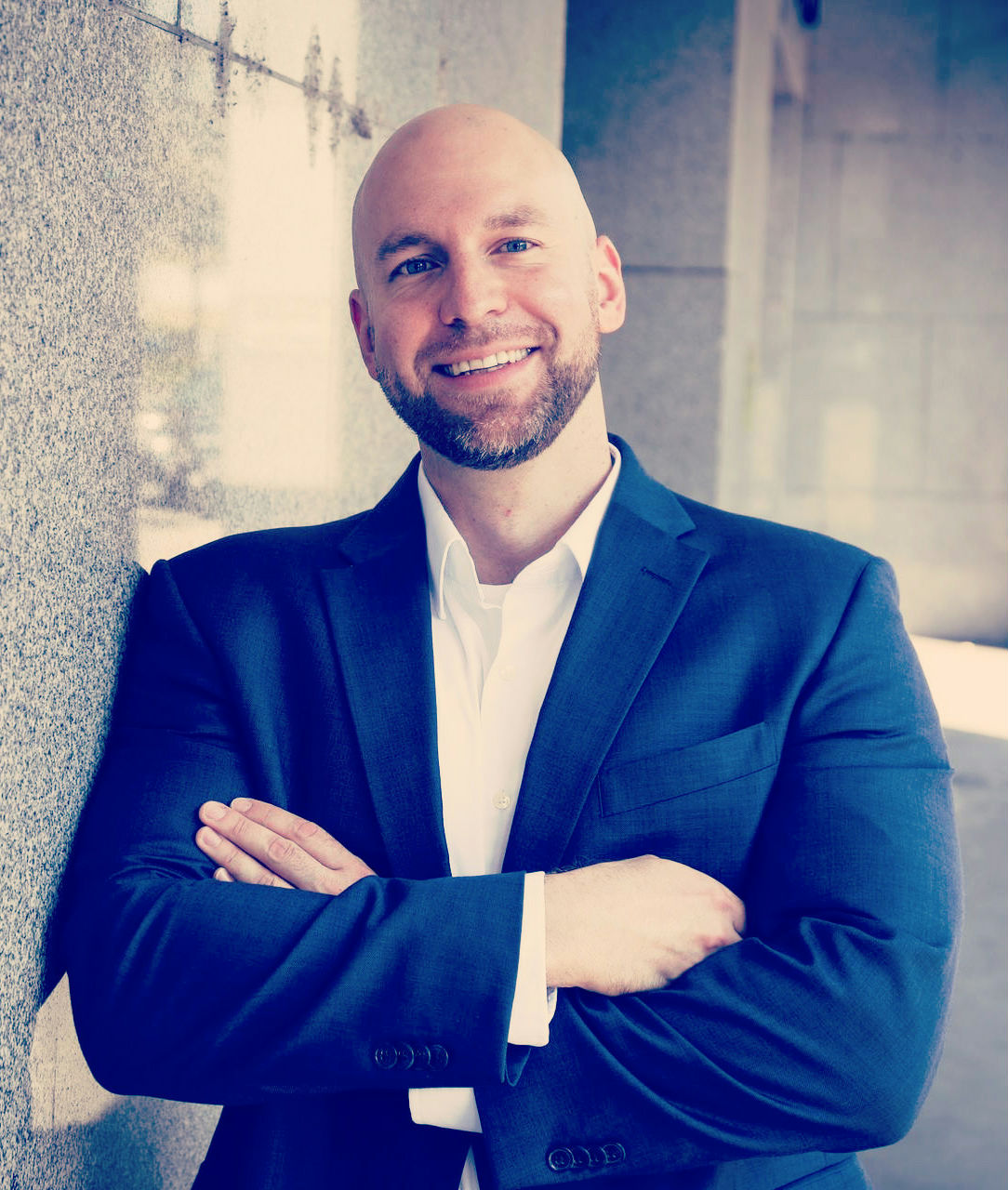 Vienna International Relations Professor Ralph Schoellhammer wrote an op-ed for the German publication Die WeltWolch that said that the recent U.S. midterm elections showed that U.S. voters overwhelmingly rejected candidates who were on the extreme left or extreme right of their party's respective moderates. The op-ed was translated into English and was republished by other publications. Here it is in the Trend Detail News.
Granneman on Twitter and Online Scams
School of Communications Adjunct Professor Ralph "Scott" Granneman was interviewed live on KMOV on Tuesday, Nov. 15, about the impact Elon Musk's recent purchase of Twitter has had on the social network. He also was interviewed by KMOV last month about how teens can fall for online scams and what parents can do to help their children avoid being tricked online.
Stevens on Metro Business Trends
Adjunct Professor Drew Stevens, Walker School, was quoted by the website 42Floors.com about the characteristics that can be found in business-friendly metro areas.
Hampton Featured in Voyage STL
Mea Hampton, director of IT Service Directory, was featured in an article in Voyage STL.
The Film Series Featured on KWMU
The School of Communications' Film Series was mentioned several times during a KWMU (St. Louis Public Radio) story about the documentary film "Free Chol Soo Lee," which was shown in the Winifred Moore Auditorium on Friday.
Cooper on Marquette High School's Move to Virtual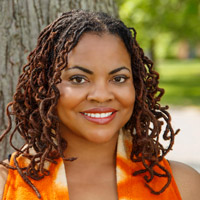 School of Education Adjunct Professor Jameca Woody Cooper was interviewed by KMOV about Marquette High School's decision to teach virtually for a week after the school was temporarily closed down due to online threats.