In the News: Stroble, Musangali, Cooper, Marin, Belo, Smith, Lewis, Schoellhammer, Roop, Roberts and More
Professors Interviewed about the CVPA School Shooting
Several Webster University Professors were contacted by news media on Monday, Oct. 24, regarding the school shooting at Central Visual Performing Arts High School in St. Louis:
Counseling Professor Muthoni Musangali was interviewed live on air by FOX 2 News at 11:50 a.m. for advice on how people can handle their emotions as details about the shooting were revealed.
School of Education Professor Jameca Woody Cooper was quoted in an early version of the shooting coverage by the St. Louis Post-Dispatch about how people can process their feelings.
Cooper was interviewed live on KMOV during the 4 p.m. newscast with advice on how to speak to children about the incident.
Both Cooper and Counseling Professor Claire Martin were quoted by KSDK during the 5 p.m. newscast about how to talk to the family members of the victims.
Cooper was interviewed live on the 6 p.m. FOX 2 newscast about how to speak to children about the incident.
Chancellor Stroble Named as 100+ People Shaping St. Louis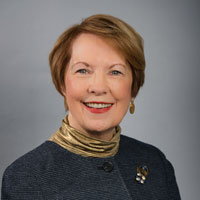 St. Louis Magazine ran an article titled "100+ People Shaping St. Louis." The article mentions Webster University Chancellor Elizabeth "Beth" J. Stroble and also mentioned Webster University's recent partnership with Edward Jones to create paid internship opportunities for students from under-resourced communities.
Belo on Russia's War Setbacks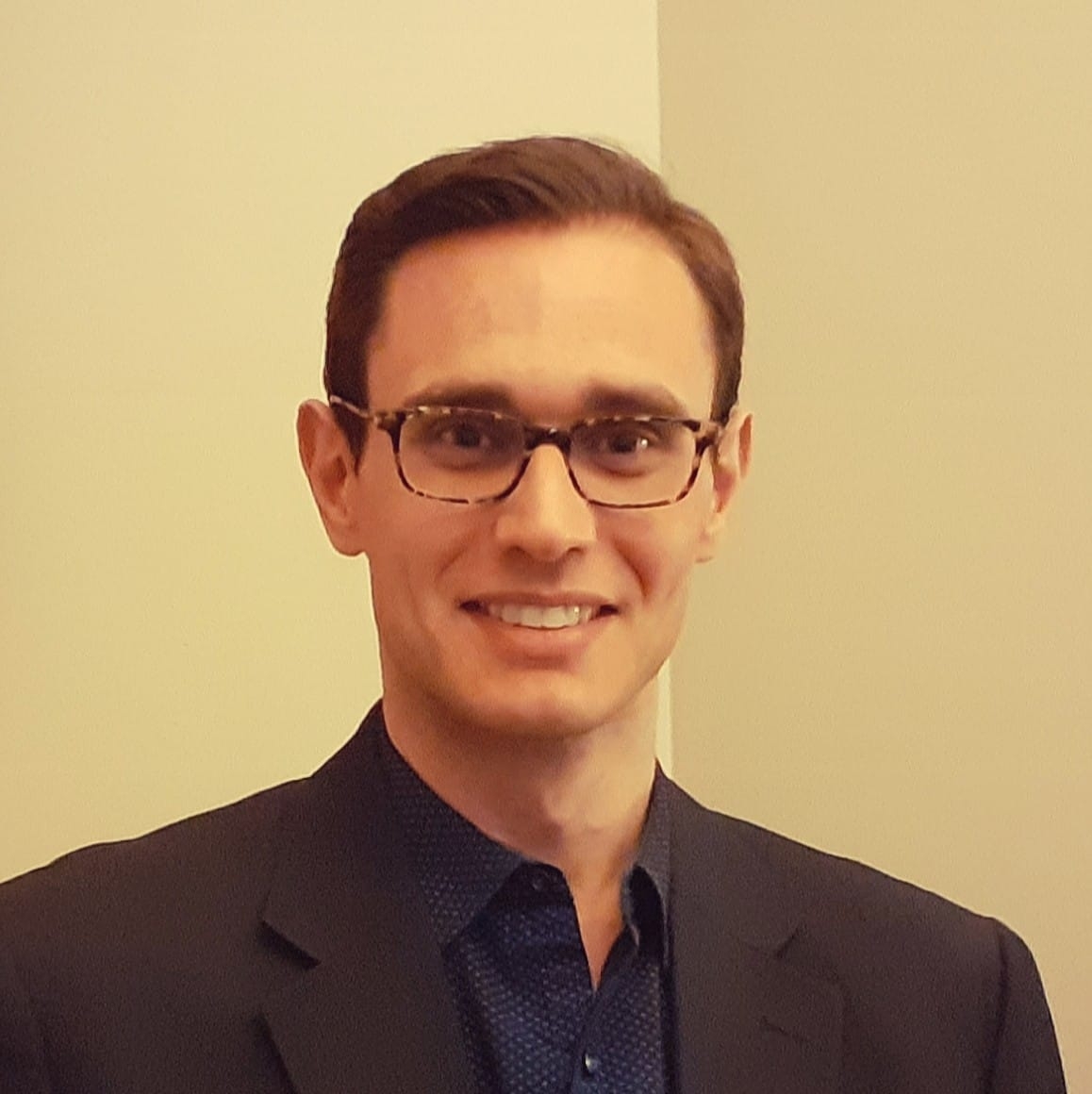 International Relations Professor Dani Belo was quoted by Newsweek magazine about Russia's setbacks on the battlefield in the war in Ukraine.




Alumna Lewis' Book Tour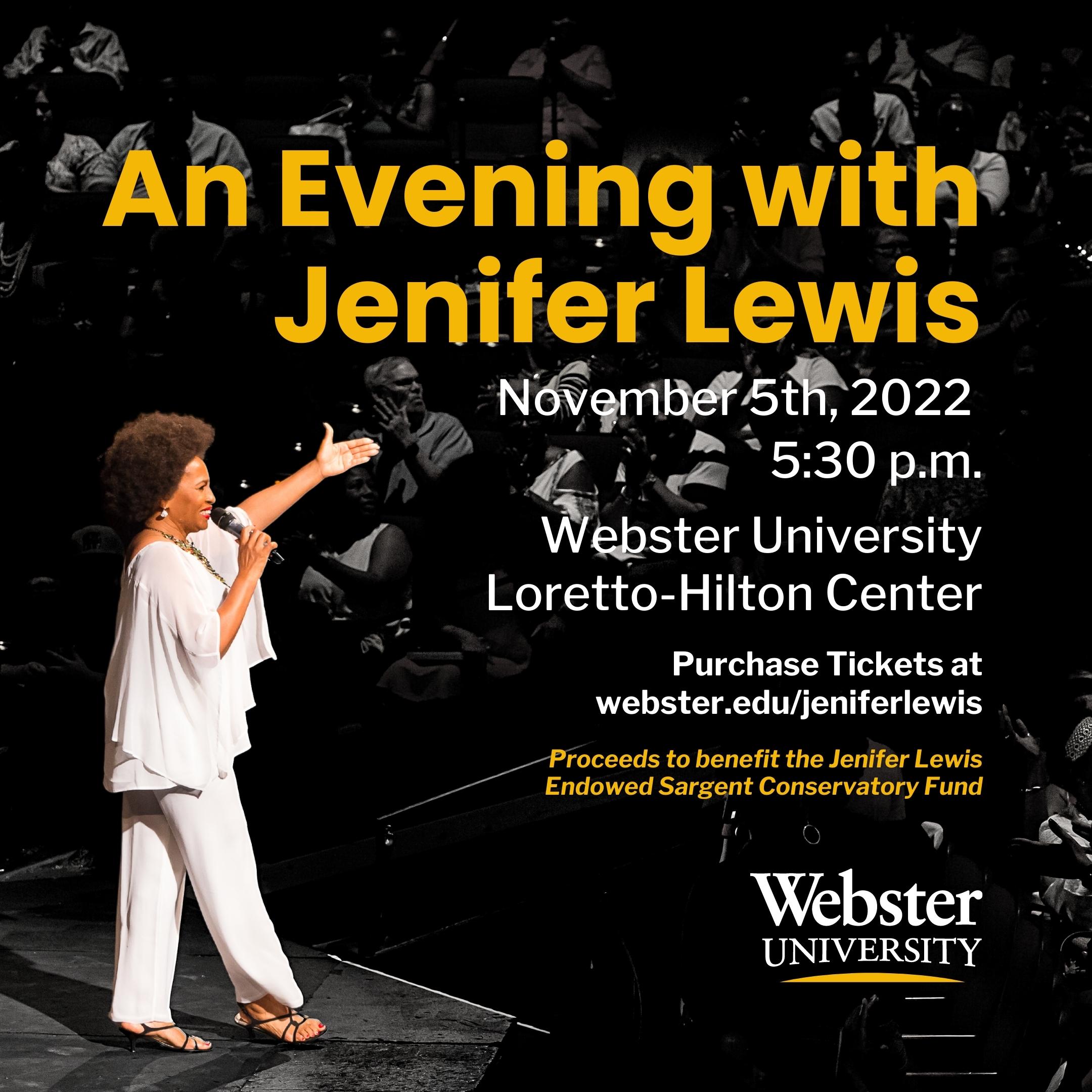 The St. Louis Post-Dispatch had a feature story about Webster alumna Jenifer Lewis and her new book. The article mentioned that she will be speaking at Webster University as part of a book tour. The Edwardsville Intelligencer also had a story about Lewis' upcoming speech.
Chess Coach Featured in Toronto Media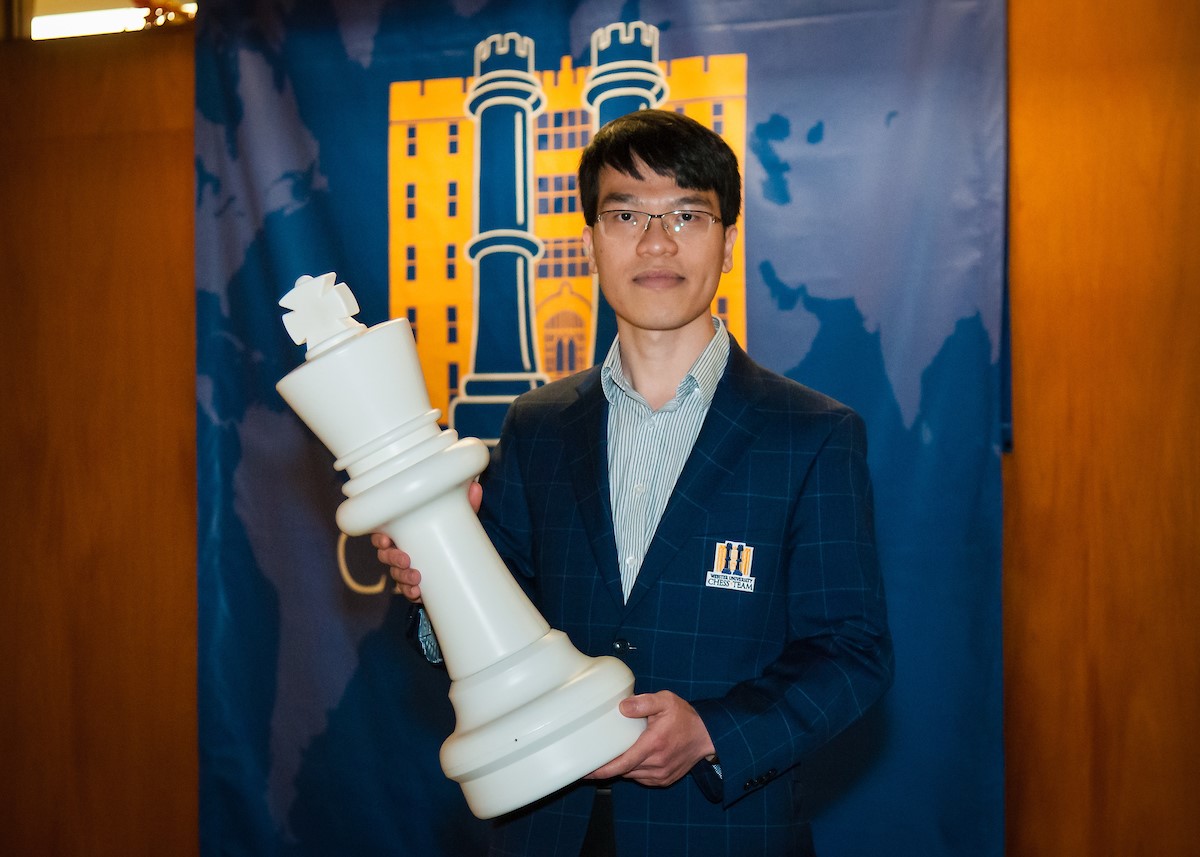 The Toronto Globe and Mail ran a feature story on Chess Coach Liem Le.




Smith on Fake News and Fake Facts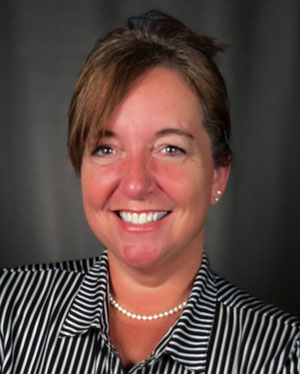 School of Communications Instructor Julie Smith was interviewed by the Los Angeles Times about the recent increase in people who want "media literacy" to be a required subject in the K-12 school system as part of an effort to combat "fake news." Parts of her interview were used for a similar article in the online news site NewsAKMI. The Los Angeles Times article was republished by several other newspapers in the United States, including the Star Beacon in Ohio.
Smith also was interviewed live on KMOV on Oct. 31 about how to determine what claims in political ads are true and which ones are false.
Film Series
The Webster University Film Series was lauded during a live interview with a member of Cinema St. Louis on KMOV on Friday, Oct. 14. Film critic Joshua Ray talked about the diversity of films shown at Webster and also promoted the new digital projection and sound system that was recently installed in the Winifred Moore Auditorium.
Schoellhammer Opinion Pieces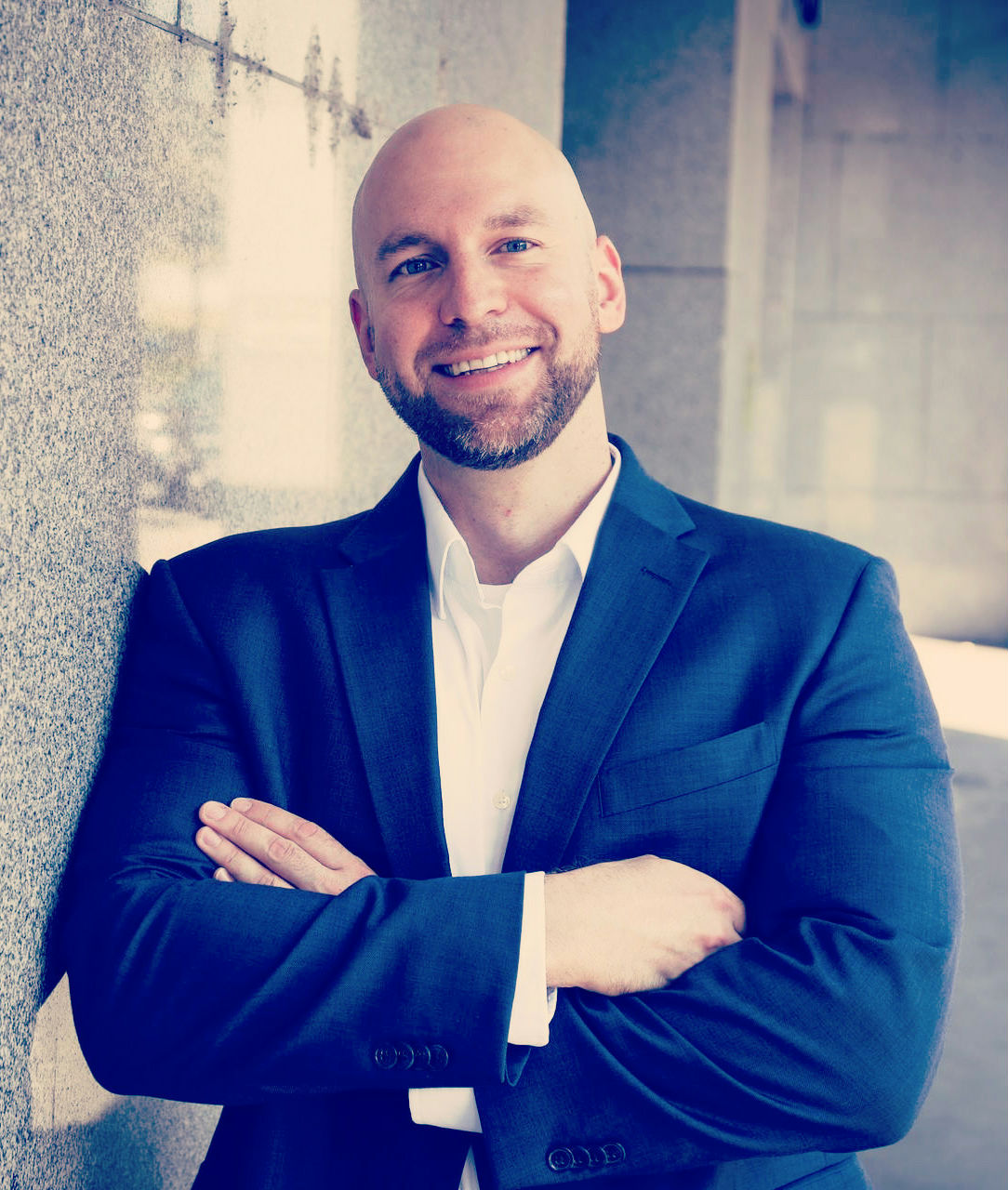 Vienna International Relations Professor Ralph Schoellhammer wrote an op-ed in Spiked magazine where he said that Europe's pursuit of "green technology" is partly responsible for the economic downturn in Europe.

Schoellhammer also published an op-ed in Newsweek magazine that said that the nations of Europe should be responding to Russia's invasion in the Ukraine and that the problem is not one for the United States to solve.
Roop on Benefit Plans
Professor Robert Roop was interviewed by the GW Hatchett, the George Washington University student-run newspaper, about recent increases afforded to staff in its benefits plan. Roop said that such increases are not only expected but could also help smaller institutions retain staff and outperform larger institutions with large endowments.
Roberts in MoneyGeek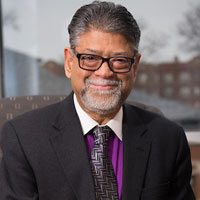 Professor Joe Roberts was interviewed by MoneyGeek.com about why small businesses should prefer specific credit cards for their businesses, and how start-up companies can best calculate the amount of cash-on-hand they will need in order to open.
Fort Leonard Wood Commencement
The U.S. Army's news website ran a photo of Webster University's Commencement ceremony from earlier this year along with a list of all the graduates from Fort Leonard Wood.