In the News: Stroble on Debt Forgiveness, Miller-Struttmann's Bee Study, Edward Jones Pathways Partnership and More
Stroble on Debt Forgiveness and the New Edward Jones Partnership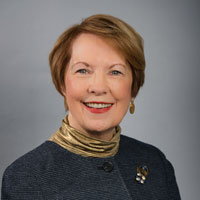 The St. Louis American quoted Chancellor Elizabeth (Beth) J. Stroble about the student loan debt forgiveness program recently announced by President Joseph Biden. In her quote, Stroble stressed how the new loan program will benefit students who qualified for Pell grants.
Stroble also was interviewed by KSDK about a new program with Edward Jones that will offer students from underserved communities opportunities to earn paid internships at Edward Jones.
Nicole Miller-Struttmann Bee Study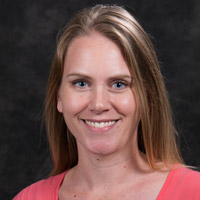 Professor Nicole Miller-Struttmann's latest study about alpine bumble bees continued to garner national media attention.

The Hill ran a story about the study in its sustainability section. The Hill is a national newspaper that covers policy debates and centers its coverage on the actions of the federal government and U.S. Congress. It is widely read by policy makers, politicians and national news journalists.
KMOV did a live interview with Miller-Struttmann on Friday, Sept. 2, about the significance of the study. The Nature World News published a synopsis of the research, and Inside Climate News also ran a story
Schoellhammer on Climate Change
Webster Vienna Professor Ralph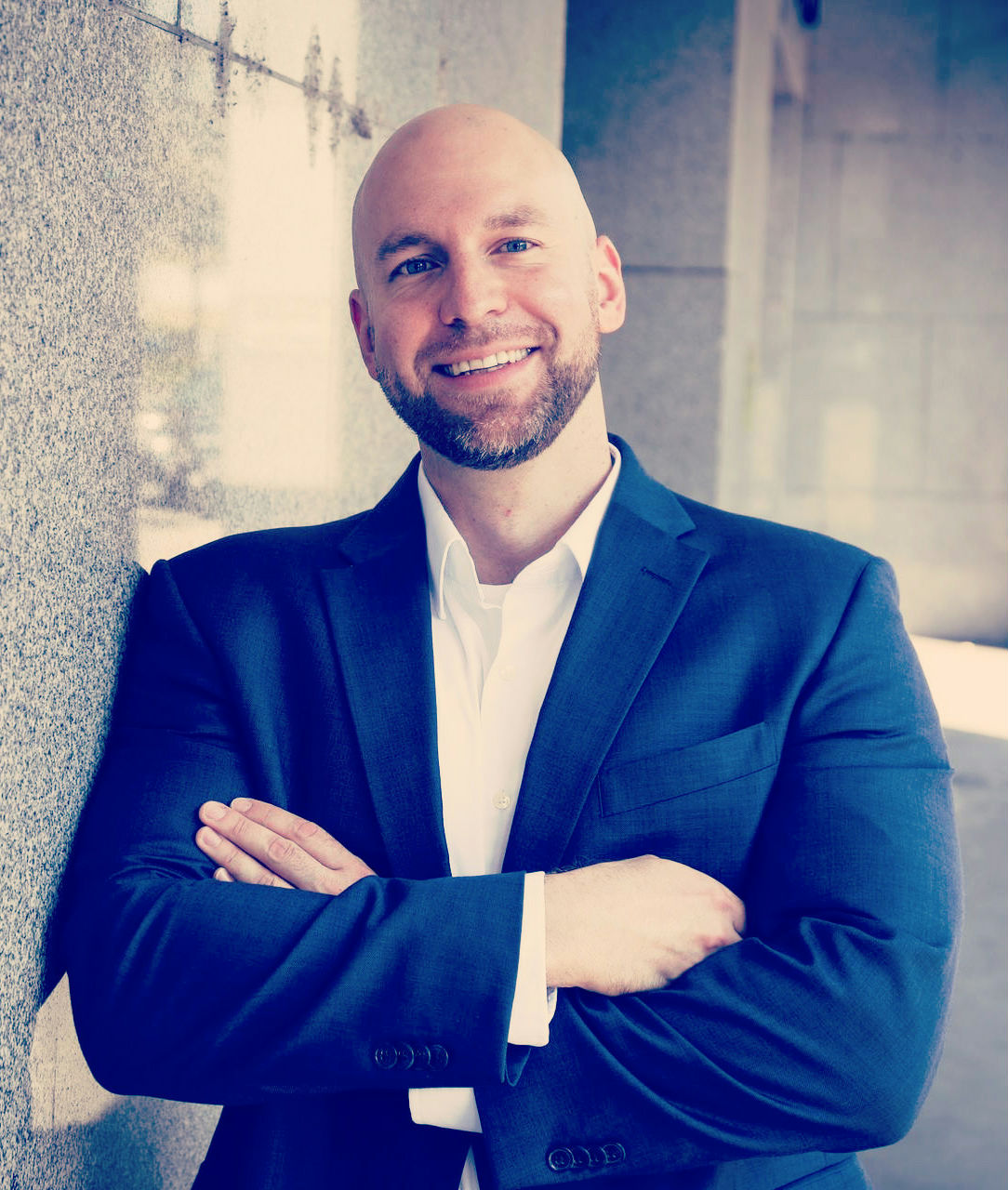 Schoellhammer was on the Jordan Peterson Podcast and had an in-depth discussion about the long-term impact of global climate change and why the media frames the issue in terms that often are over simplified.



Coach Le Ranked in the Top 20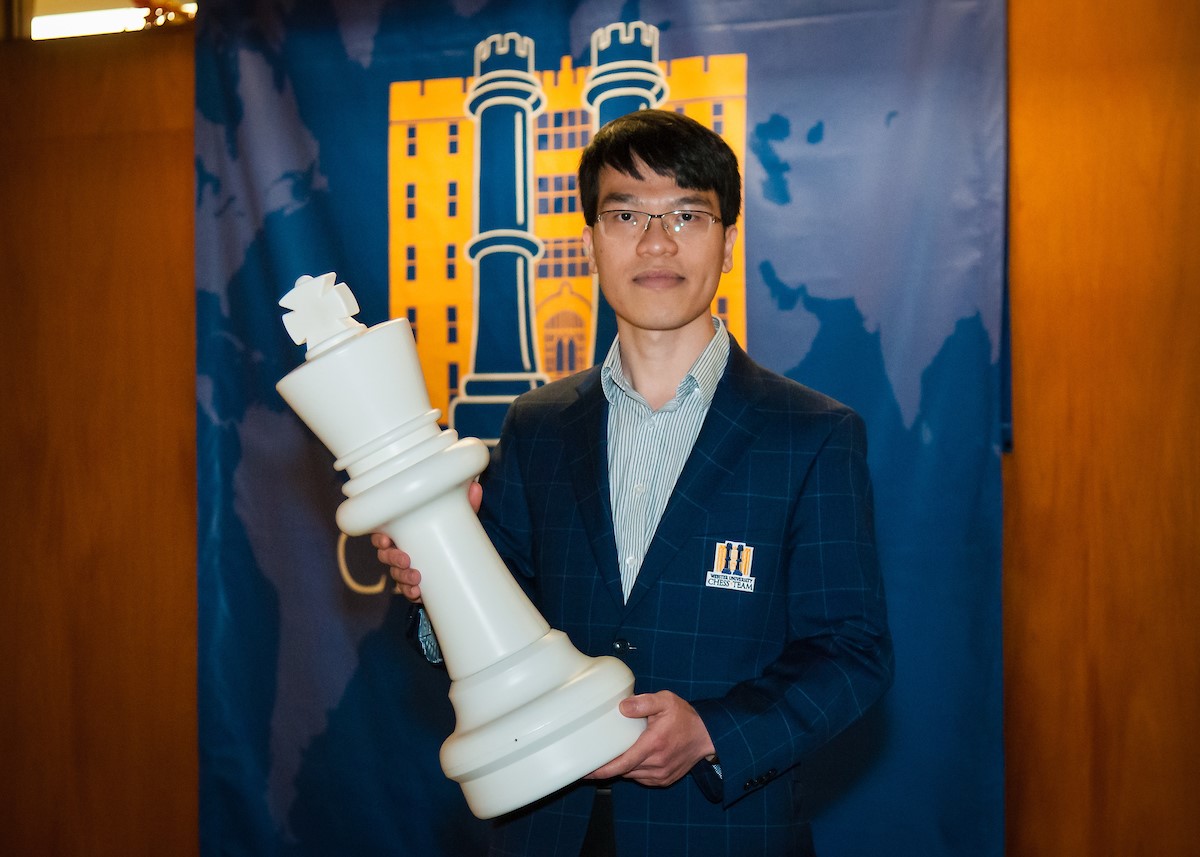 DTI News reported that Webster University Chess Coach Liem Le is now ranked among the top 20 of all chess players in the world.

In a related post, the Toronto Globe and Mail ran a story that said Webster University is the first University in North America to offer a degree program in chess. The article quoted Le.
School of Education and Webster Groves School District Partnership
The Webster-Kirkwood Times ran an article on the Teaching and Learning Cohort program launched by Webster University's School of Education and the Webster Groves School District. In the program, high school juniors and seniors who are considering becoming teachers can earn college credits at the University by helping teachers in the classroom at Bristol Elementary School and Hixson Middle School.
Sverdrup Renovation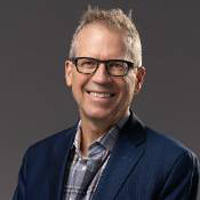 The Phase II renovation of the Sverdrup complex was mentioned in St. Louis Magazine's special edition "Private School Handbook." The edition focused on private high schools in the area, but ran a story focusing on private universities. A separate blurb was included in the print edition that mentioned the construction project and quoted School of Communications Dean Eric Rothenbuhler.