Daniel R. Lisella Starts Two-Year Term as the President of the Webster University Alumni Association Board of Directors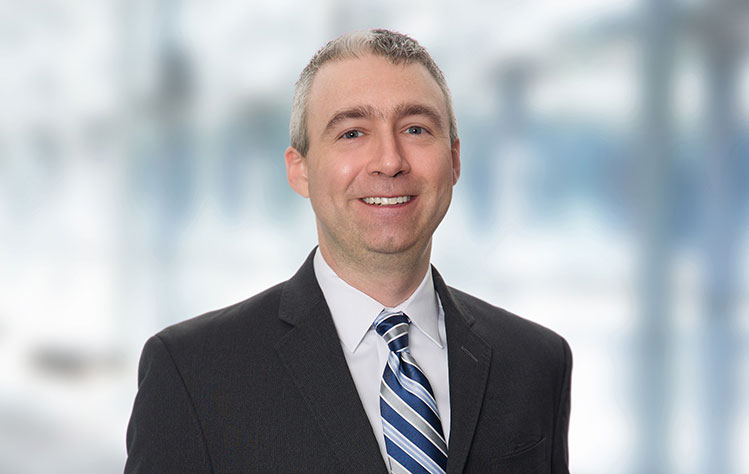 Daniel R. Lisella '04 is the new president of the Webster University Alumni Association. He started the new role on June 1 and will serve through May 2024.
A professional CPA, Lisella is a member of the BDO USA Assurance Professional Practice Group. In that role, he leads the integration of the assurance practices of firms which join BDO, including due diligence, technical and policy training, and practice implementation logistics. Lisella also leads the BDO Alliance USA's Accounting & Assurance Technical Desk, where he coordinates the response to technical accounting and auditing inquiries from professionals at member firms of the BDO Alliance USA. He also coordinates the A&A breakout sessions for the popular BDO Alliance USA conference held each May. He is also a sought-after facilitator of internal firm trainings on a variety of technical accounting and auditing topics.
Prior to joining the Professional Practice Group, he spent approximately 11 years in the BDO USA Chicago practice office, where he serviced a variety of clients in the real estate, manufacturing, agriculture, and specialty finance industries.
Lisella holds a Bachelor of Science degree in Accounting from Webster University and a Master of Accounting Science degree from the University of Illinois at Urbana Champaign. He serves the accounting profession as a member of the Illinois CPA Society Accounting Principles Committee. For the past two decades, he also has been a volunteer at Illinois Premier Boys State. He has been a member of the Alumni Board since 2018.