Model United Nations Conference for Engaging Youth Innovation at Webster Leiden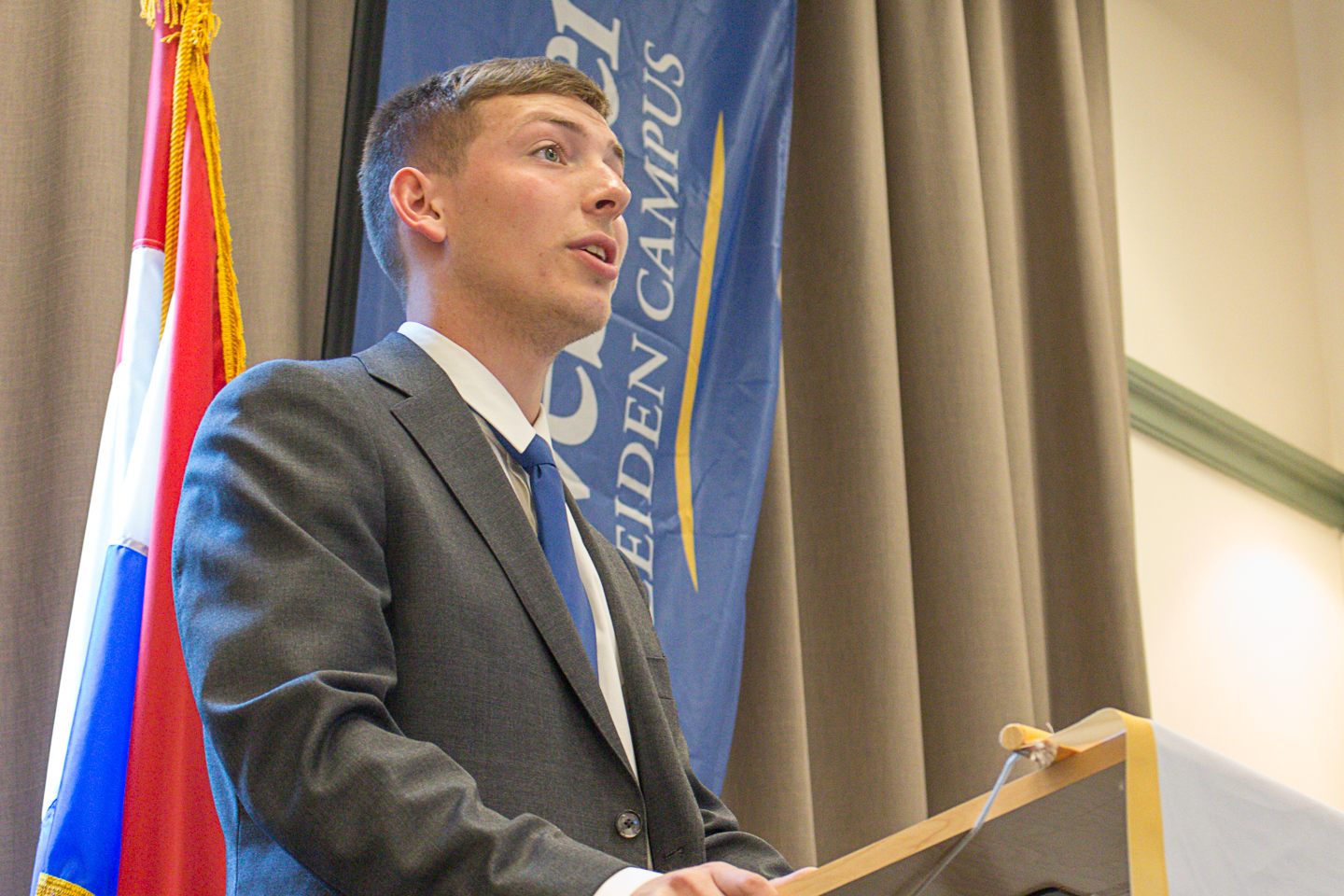 Webster student delegates and global counterparts met again online for MUNWeb '22, hosted by the International Relations Department at Webster Leiden Campus, April 22-24.
Closing ceremony speaker, Human Rights Ambassador for the Ministry of Foreign Affairs of the Kingdom of the Netherlands, Bahia Tahzib-Lie noted the conference concluded on the International Day of Multilateralism and Diplomacy for Peace, a U.N. celebratory marked to reaffirm the Charter and its principles of dispute resolution between countries by peaceful means.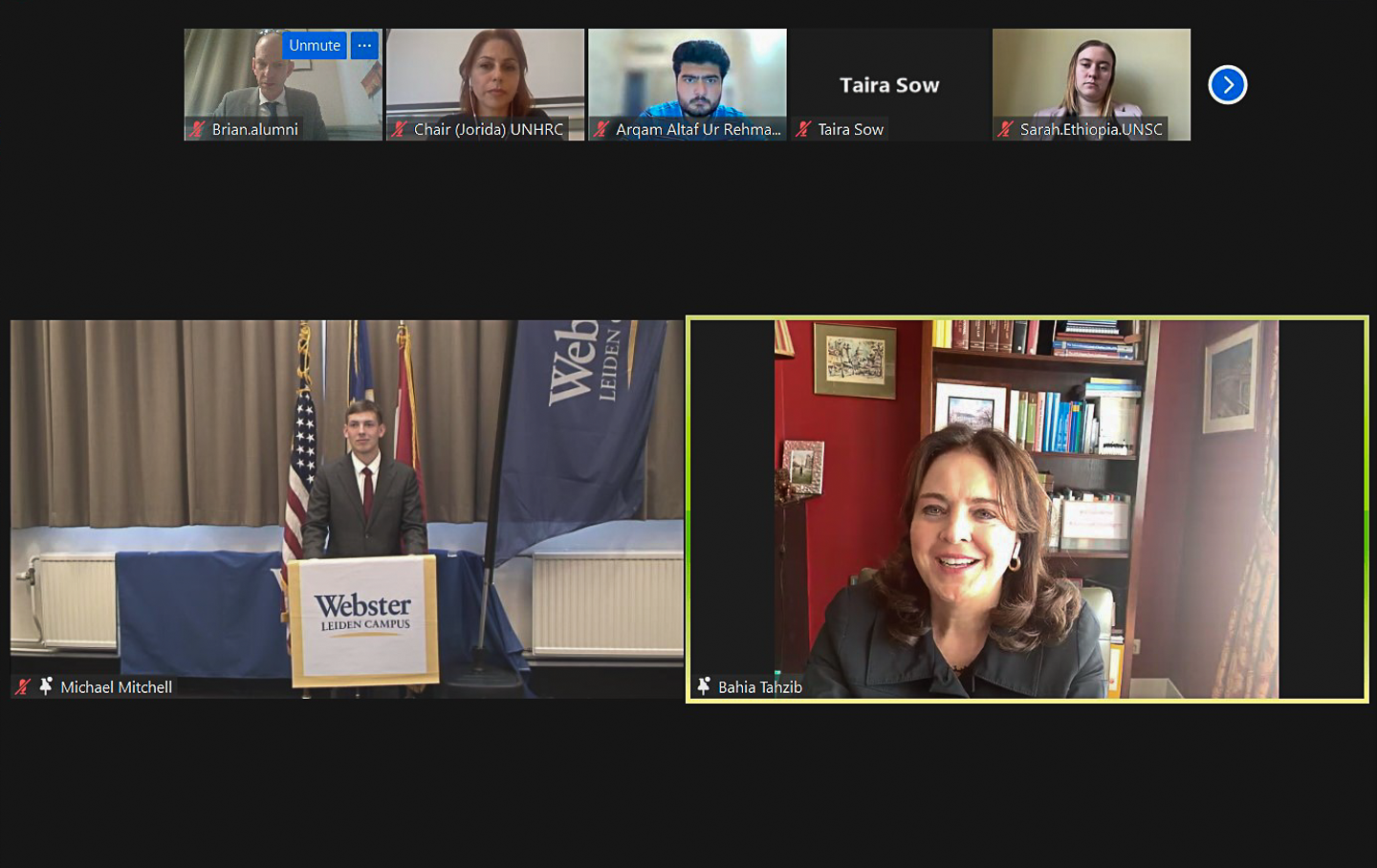 The ambassador applauded those delegates challenged at times to overcome fear and start conversations with others.
"Your inspiring and innovative ideas can influence multilateralism and the future world order," Tahzib-Lie said.
The 2nd annual online MUN hosted 64 delegates from 28 countries working across four U.N. committees: the Environmental Programme (UNEP), Disarmament & International Security (DISEC), Human Rights (UNHRC) and the Security Council (UNSC).
The speaker also said an essential part of the MFA job was to talk with not only top-level U.N. bodies, but civil-society organizations, human rights offenders, human rights victims and young people.
"Listening to their stories also helps us to realize how fragile our own human rights are; they remind us that we could potentially be the victims of tomorrow."
"This awareness can make us even more committed to achieving change for others," Tahzib-Lie said.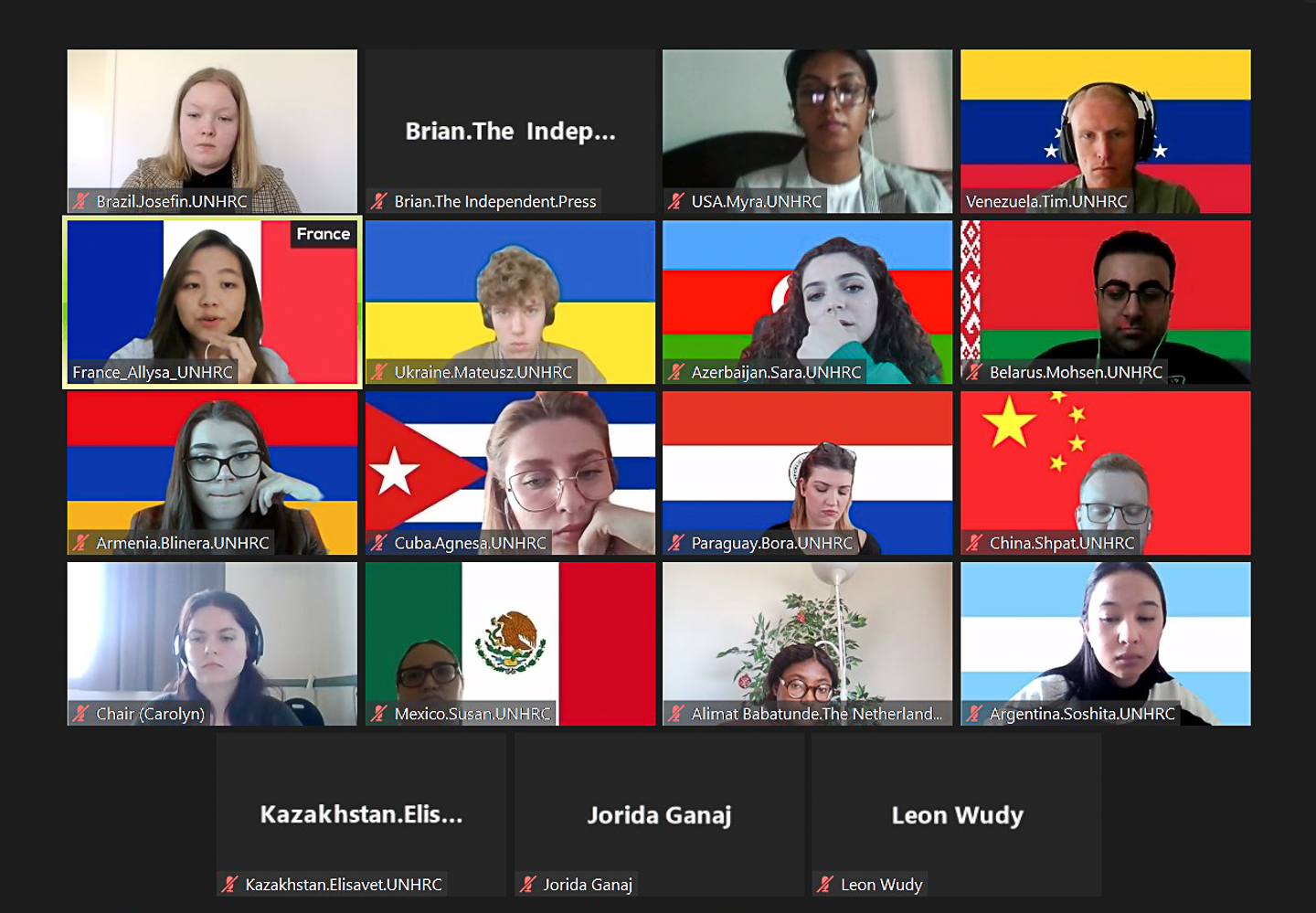 Schools from around the globe brought entire delegations online for the weekend event. Clemson University sent seven delegates across three committees; Dr. Robert Muharremi of the Rochester Institute of Technology in Kosovo (RIT|Kosovo) trained 10 students for placement into UNHRC and the Security Council.
"They really enjoyed it and learned a lot during these intensive three days," Muharremi said.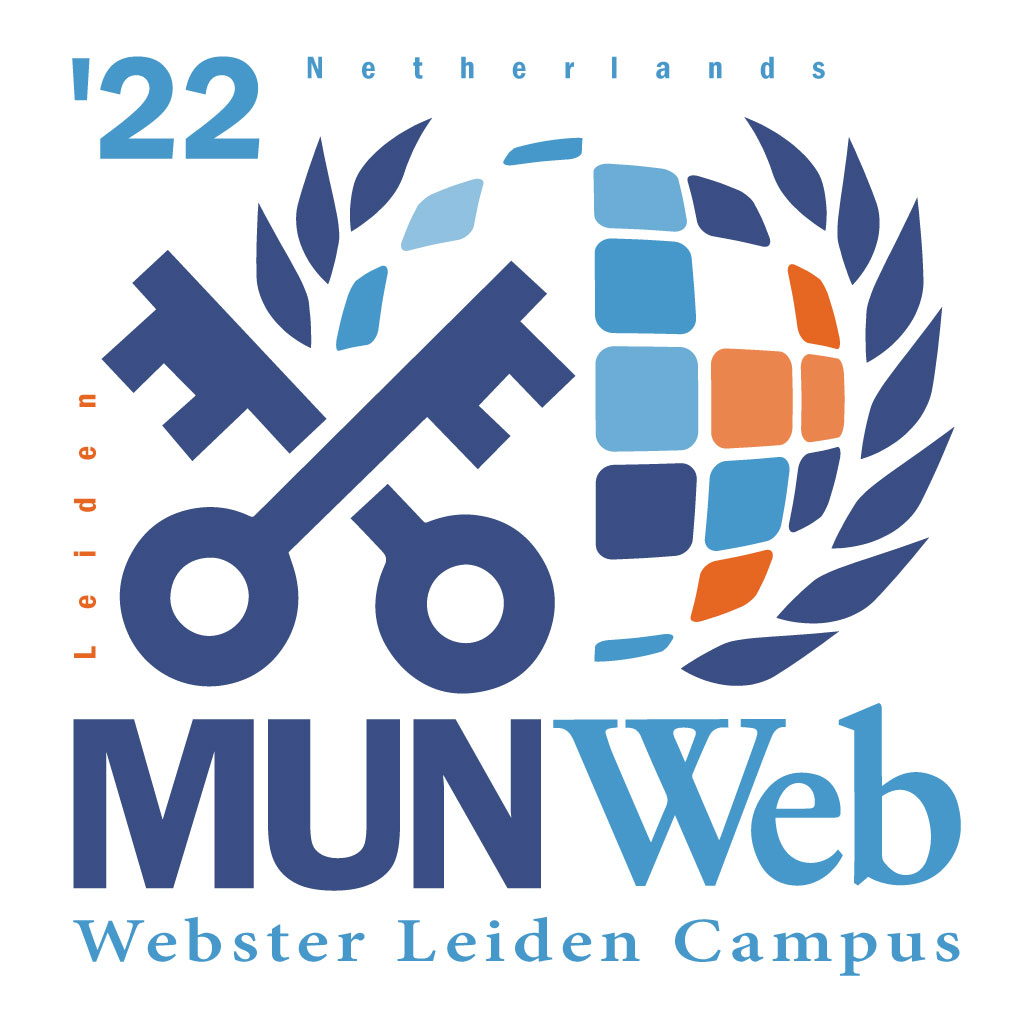 MUNWeb Press Service covered the action as correspondents of national news agencies: Xinhua News Service (China), Al Jazeera-English and The Independent (U.K.). Organizers coordinated and published the conference in real-time using Slack workspaces and Zoom video conferencing.
Read the tweet for a reaction from the ambassador about the conference. Learn more about MUNWeb conferences at Mymun.