Webster University Myrtle Beach Professor Focuses Fellowship on Addressing Ghana's Mental Health Gap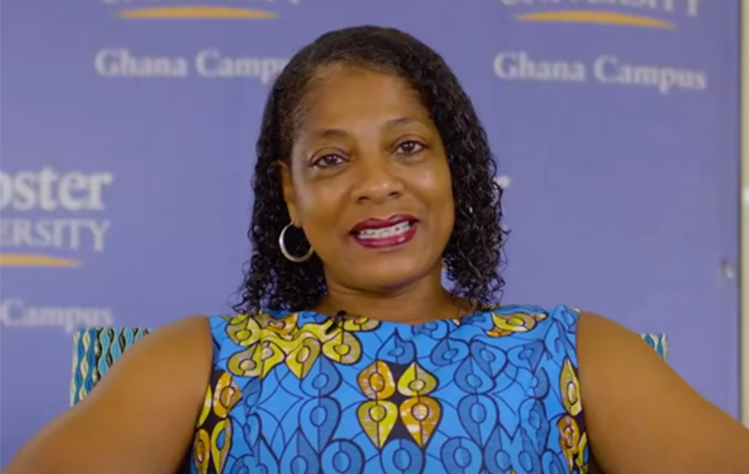 Stacey Olden, professor and program chair of the counseling program at Webster University's Myrtle Beach campus, spent a semester abroad this spring in Ghana, thanks to Webster's Leif Sverdrup Teaching Fellowship.

While there, the seasoned counselor, instructor and clinical supervisor did a lot more than teach the three psychology courses she signed up for. The hands-on training and research opportunity at Webster Ghana gave her up-close and personal experiences with the delivery of mental healthcare – or lack thereof – in a country where only 2% of the population is estimated to be receiving the services they need.
Olden, who is passionate about providing culturally-responsive services from a social justice perspective, set out to provide students with real-world training and experience via her Community Practicum course. She identified and developed a partnership with Ghanaian mental health NGO, Mind IT, which allowed her students to work in a call center where they assessed the mental health of people in the community who called in for help, then linked them to needed services.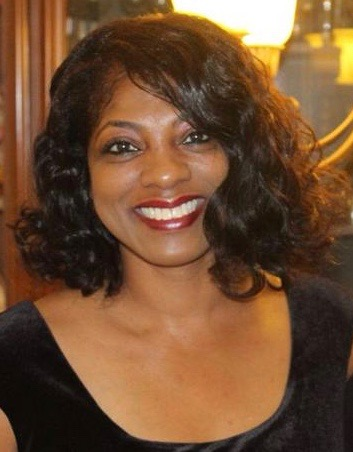 Through her interactions with students, faculty and staff, Olden became aware of the mental health issues Webster Ghana students themselves were facing, particularly related to stress, anxiety and depression. She conducted regularly scheduled wellness counseling sessions with any student who needed or wanted them. She also offered psychoeducational groups on topics such as stress management, effective communication skills and time management and led a panel discussion about mental health issues and resources for seeking help.
Olden furthered her research during her fellowship as well. Currently conducting a multi-case study examining the impact of healing justice and training intervention on social groups who have experienced violence and social injustice, she collected further data through interviews with Ghanaian women who have experienced gender-based violence. One of her biggest takeaways from the interviews was how much the women in the country need and want counseling and help with employment, a form of assistance and support that is currently severely limited.
Olden said that each of her unique experiences, her visits to the slave dungeons in Cape Coast and Elmina, and the strong connection she felt to the Ghanaian people and culture have inspired her to continue the work she started during her fellowship. Her goal is to bring the work home with her to South Carolina, where she hopes to build a bridge between the two Webster universities, as well their two countries.
"I plan to be a strong and active part of the African diaspora," Olden says. "I have a vision to establish the counseling profession in Ghana and provide counseling services and vocational training for women."