News Around Webster: Belo, Hanssen, Jachens, Schultz, Stiles
Recent professional news and achievements for Webster University faculty members include:
Belo in India for Global Counter Terrorism Council
Dani Belo, assistant professor of International Relations, was a key speaker at the Global Counter Terrorism Council (GCTC) annual conference in New Delhi, India on Jan. 22.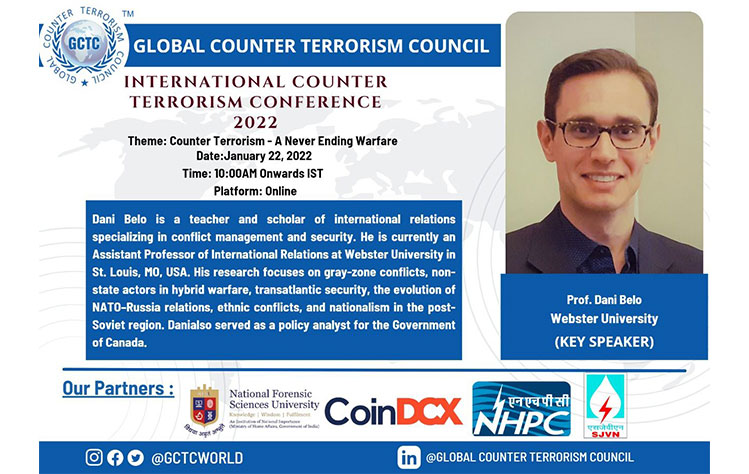 His presentation was titled "Gray Zone Conflict: The Role of Information and Agitation in Conflict Engagement Strategy." Belo also participared on the panel "Terrorism, Fake News & Multiplicity of Narratives: Subversive Agitation and Manipulated Protest Movements."
Hanssen on Brecht's Theater Creativity
Paula Hanssen, chair of Global Languages, Cultures and Societies in the College of Arts & Sciences, published an article on the German playwright Bertolt Brecht in the The Brecht Yearbook/Das Brecht-Jahrbuch 46, the central scholarly forum for discussion of Brecht's life and work and of topics of particular interest to him, especially the politics of literature and of theater in a global context. Hanssen discusses Brecht's theater as "intercultural," especially working in a collective with women writers in the article "Collective creativity and Intercultural Theater: Brecht's Women Colleagues."
Jachens' Research Featured on Podcast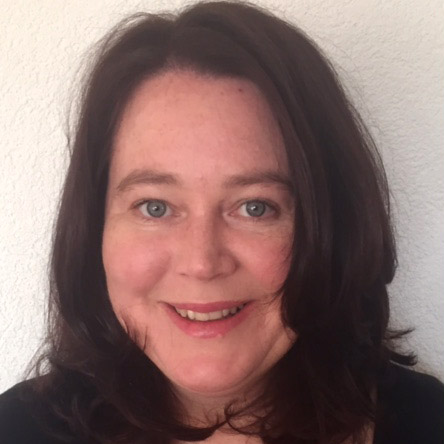 Geneva faculty member Liza Jachens discussed how the work-related stress of humanitarian workers affects their mental health on the podcast Embodying Change: Cultivating Caring and Compassionate Organisations. Jachens, an occupational health psychologist, lecturer and research associate who has partnered with six major humanitarian organisations looking at their staff's experience of work-related stress and its effects on their mental health, revealed that humanitarian work carries a "high emotional load" often exposed to trauma. Her research found that humanitarians are two to three times more likely to develop a mental illness (like anxiety, depression and PTSD) than the general population.
Listen to the podcast episode "The data tells a story, with Dr. Liza Jachens" here.
Schultz Headed to National Security Forum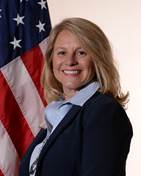 Susan Schultz, Scott Air Force Base campus director, has been selected to attend to the 68th National Security Forum (NSF) at Maxwell Air Force Base in Montgomery, Alabama, to be held May 10-12, 2022. The Forum provides "distinguished, hand-selected civilians a unique opportunity to engage in open and candid discussions with senior military and government civilian leaders on national and international security topics."
Schultz will join 240 Air War College students and a select group of military officers from roughly 40 other countries in learning more about the perspectives and concerns of the defense community.
Stiles Advocacy Response UNESCO Report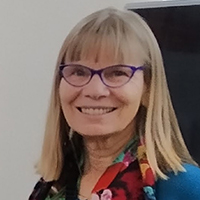 Deborah Stiles, a human rights fellow and a professor of applied educational psychology and school psychology in the School of Education, has published an advocacy statement on the APA Division 52 International Psychology website and in the January 2022 Global Network of Psychologists for Human Rights Bulletin. The advocacy statement is a response to the 2021 UNESCO report "Reimagining our futures together: A new social contract for education."
Stiles and her co-author Jessica Walsh are the Advocacy Committee Co-Chairs for APA Division 52 International Psychology. Link to their statement in the GNPHR Bulletin: Psychologists as Catalysts and Collaborators for Renewal and Transformation in Education.