News Around Webster: Kaiser, Ćosić and Geraghty-Rathert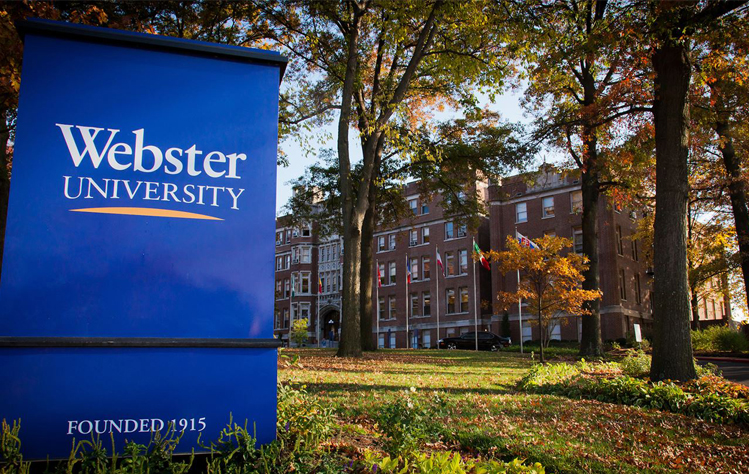 Kaiser on "The Morning Break" and featured in Armstrong Teasdale's Inclusion Week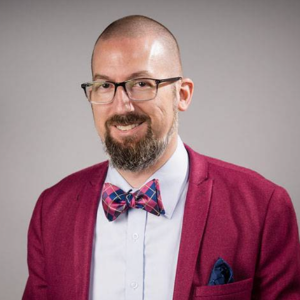 Teaching English to Speakers of Other Languages Professor DJ Kaiser appeared on "The Morning Break with Graham Stanley" last month. Kaiser joined the Teachers Talk Radio podcast to discuss English Language Teaching (ELT) and Academia. Listen to the segment here.

Kaiser also spoke during Armstrong Teasdale's Inclusion Week in November, where he presented on the topic of linguistic diversity.
Ćosić's work on display in Florida
Zlatko Ćosić, adjunct professor for Webster's School of Communications, will have his video "Dirty Look" on screen at the Vero Beach Museum of Art in Vero Beach, Florida on Dec. 16–17. The installation is part of the museum's Art After Dark exhibit.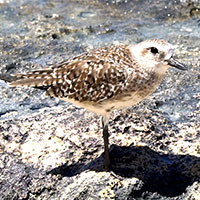 "Dirty Look" is a short experimental video featuring minimal explorations of society and its harmful effects on the environment. Shot in 2019, it is part of a video series by Ćosić that reflects upon environmental crisis, global warming, and climate change.

Art After Dark is an outdoor digital art exhibition featuring artwork from around the globe that has been curated by Brett Phares.
Geraghty-Rathert featured by Pearson Publications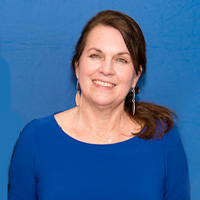 Professor Anne Geraghty-Rathert of Webster's Law, Crime, and Social Justice Department will be a "Featured Teacher" in Pearson Publications' December 2022 newsletter after having been declared an "outstanding educator" by the publication. Geraghty-Rathert was nominated by a student.

"Professor Geraghty-Rathert has been an amazing instructor as she has really helped me gain a new understanding of the criminal justice system in a way that has expanded both my knowledge and interest in the subject," the student wrote. "She is very friendly, and it is very easy to ask her questions. I am very glad that I signed up for her course in my first semester of college."