News Around Webster: McElwee, Long and Fan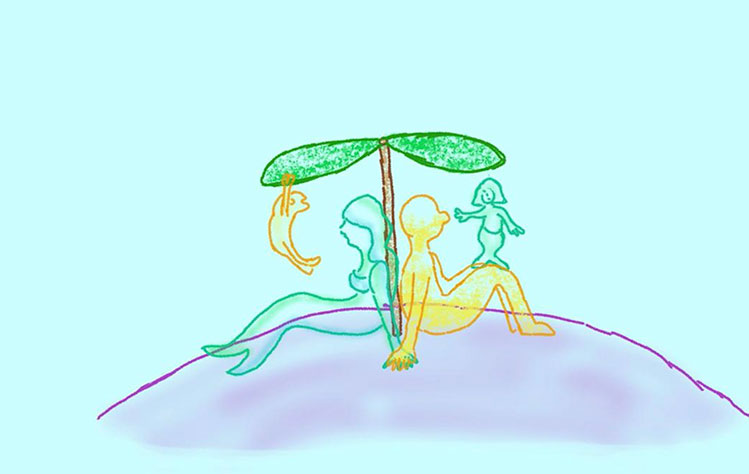 Webster Communications Faculty Win Top Honors at St. Louis Filmmakers Showcase
Professor Emeritus Van McElwee won Best Animated Documentary or Experimental Film for his piece "World Skin," and Assistant Professor Michael Long won Best Animated Film for his piece "Island Hopping" at the 22nd Annual Whitaker St. Louis Filmmakers Showcase July 24.
Both films are now invited to appear at the St. Louis International Film Festival this fall.
The synopsis for "World Skin" calls the work "a dream of ancestors dreaming — a dream of their soft nostalgias and murmurs from the underworld."
"Island Hopping" focuses on the journey of a character who "learns that that the only way to survive in an island world is to keep hopping (and hoping) from one island to the next."
As noted by sponsor Cinema St. Louis, The Whitaker St. Louis Filmmakers Showcase serves as the area's primary venue for films made by local artists. The Showcase screened works that were shot in the St. Louis region or were written, directed, or produced by St. Louis-area residents or by filmmakers with strong local ties who are now working elsewhere.
Fan Interviewed by New Books Network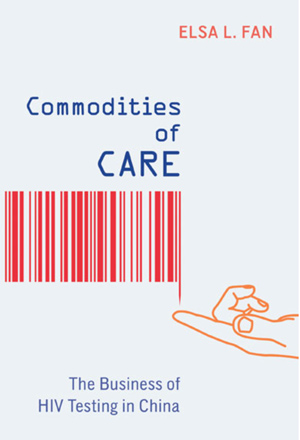 Associate Professor of Anthropology Elsa Fan was recently interviewed by the New Books Network about her book, "Commodities of Care: The Business of HIV Testing in China."

In the interview, Fan discusses how global health programming has shaped national public health responses to HIV in China.

Interviewer Adam Bobeck suggests that she has written "something for everyone" thanks to her careful exploration of the subjects of "queerness, health, economics, identity and kinship."

Published in 2021 by University of Minnesota Press, Fan's book specifically examines how China's use of performance-based financing to expand HIV testing among men who were having sex with men during the late 2000s ultimately changed the way health, disease and care were addressed in the country.