News Around Webster: Higgins and Stavrou
Higgins Promoted to Circuit Judge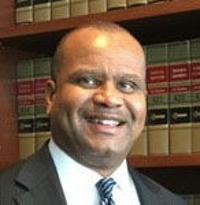 Judge Craig Kennedy Higgins, longtime Webster adjunct, has recently been promoted by Missouri Gov. Mike Parson to circuit court judge in the 22nd Judicial Circuit in St. Louis city.

The appointment elevates Higgins from his current position as associate circuit court judge.

Initially hired by the Walker School of Business & Technology to teach Business Law, Higgins also teaches Corporations and Business Organizations, Constitutional Law and Employment Law in the Legal Studies program. He holds a Bachelor of Journalism from the University of Missouri–Columbia and a Juris Doctor from Drake University.
Stavrou Interviewed on TV Mundo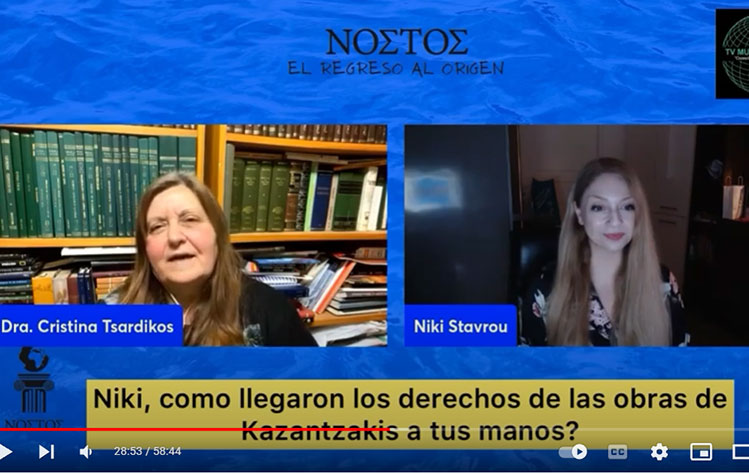 Webster University Athens Assistant Professor of English Niki Stavrou was interviewed by Dr. Cristina Tsardikos, president of the Hellenic Nostos Cultural Organization of South America. The interview focused on Stavrou's mission to build educational and cultural bridges between Greece and the rest of the world.
The interview was broadcast by TV Mundo Digital under the auspices of the General Secretariat for Greeks Abroad and Public Diplomacy of the Ministry of Foreign Affairs of the Hellenic Republic.
Stavrou is the general director of the Kazantzakis Estate and intellectual property owner of the works of Nikos Kazantzakis, who is the most widely-translated Greek author in more than 60 languages. She has presented her expertise at various international conferences around the world, including at Trinity College, Dublin, after which she was featured in The Irish Times.
California State Sen. Richard Pan recognized Stavrou for her "unwavering dedication in publishing Kazantzakis's writings and continuing their legacy, so that younger generations will benefit and learn from one of the greatest authors in Greek history."