Webster Paralegal Program Ranks First for International Students, Fourth Nationally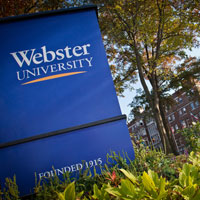 Intelligent.com ranked Webster University's Paralegal certificate program fourth in the country and first for international students, it was announced last week.

Intelligent.com, a news organization based in Washington state, evaluated 285 programs at 200 universities for flexibility, faculty, course strength, cost and reputation.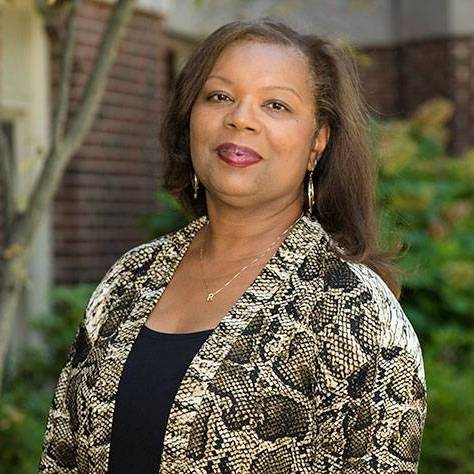 "Our faculty members are truly among the best, and they bring both real-world experience and academic excellence into the classroom," said Robin Higgins, chair of Webster's Department of Law, Crime and Social Justice. "Through our numerous connections to the legal community, we can closely track changes in the legal system and quickly adjust the program so that our graduates are prepared to enter the field the moment they graduate."
Out of the 33 paralegal programs included on the list, Webster was ranked fourth with an overall score of 94.28 out of 100. Webster was also listed as the best program for international students by the organization, building off of the University's reputation for having a strong international enrollment and campuses on four continents.
According to Intelligent.com, the Bureau of Labor Statistics projects a 10% job growth for paralegals and legal assistants between 2019 and 2029 — amounting to 35,300 new jobs by 2029.
The full ranking can be found at intelligent.com.