WINS Welcomes Kansas State to Study Abroad Network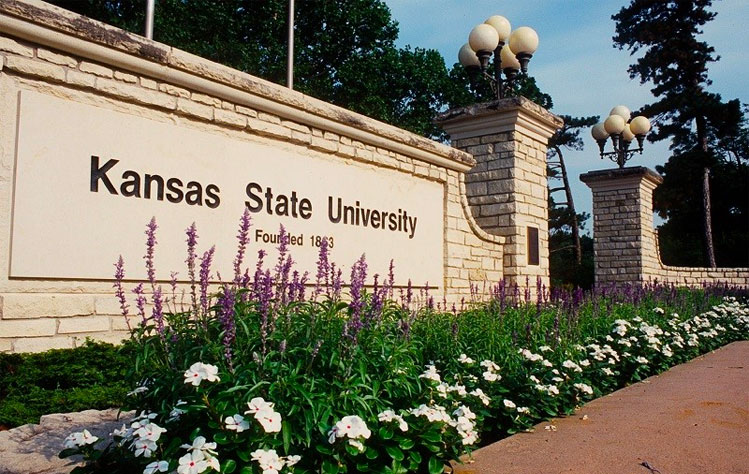 Webster University welcomes its newest Webster International Network of Schools (WINS) member, Kansas State University, a comprehensive, research, land-grant institution based in Manhattan, Kansas.
Since its founding in 1863, the university has continued to evolve, and has become renowned for excellence in its numerous academic offerings, outstanding faculty and groundbreaking research. K-State offers more than 250 undergraduate majors and options, 43 graduate certificates, 73 master's degree programs, 39 doctoral degree programs, 4 educational doctoral programs, an award-winning library, exceptional research facilities, internships, and study abroad opportunities allow students to achieve their academic and career goals.
Grant Chapman, a former Webster administrator who currently serves as Associate Provost for International Programs at K-State, is looking forward to the WINS partnership. "We are really excited to add Webster international campuses through WINS as education abroad opportunities for Kansas State University students," Chapman said. As a new addition to K-State's institutional portfolio, Chapman explained that the program "assists us in meeting our goals of providing more quality education abroad opportunities in diverse locations for our K-State faculty and students."
About WINS
The WINS program, established more than 15 years ago, creates partnerships between Webster University and U.S. universities to provide access to Webster's international campuses on four continents. The program allows full-time, degree-seeking students of affiliated U.S. universities to study abroad at one of Webster's international campus locations and allows for collaborative program development among partner institutions.
For more information, visit webster.edu/wins.php or contact Kim McGrath, WINS director.