Faculty and Staff Highlights: Chappell, Corrigan, Ćosić, Smith, Hoover, Springer
Webster University faculty and staff highlights offer a roundup of recent Webster faculty and staff activity and achievements.
Upcoming Work From Ćosić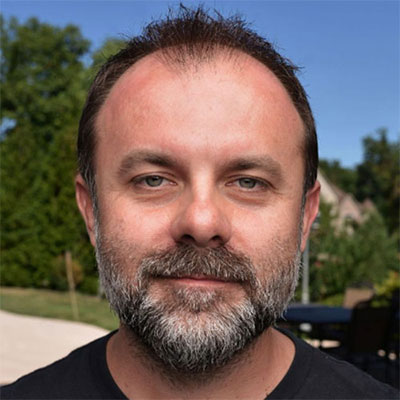 Zlatko Ćosić, adjunct professor for Webster's School of Communications, will have two pieces of cinematography on display in upcoming weeks.
His first piece is the video component of Fire Ecologies, presented during the Unheard Of Ensemble's Cultural Ecologies: What Remains series. This event will be held in the Gowanus Canal in Brooklyn, New York, on Sunday, Oct. 15.
Ćosić's other piece, Horizons, will screen at Les Instants Vidéo Festival held in Marseille, France, on Thursday, Oct. 19.
Chappell, Corrigan, Smith Present In Chicago; Corrigan Debuts 'Flatulence'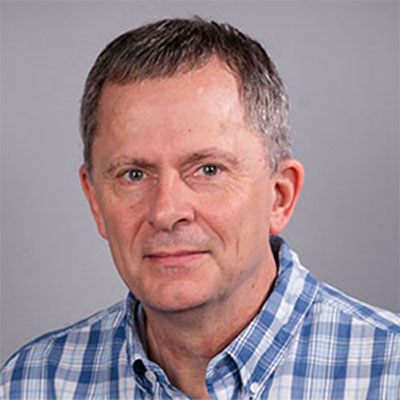 History Professor John Chappell.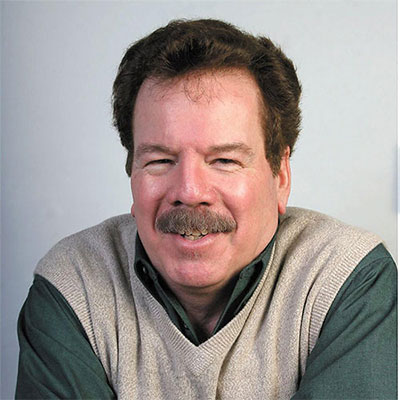 Professor Emeritus Don Corrigan.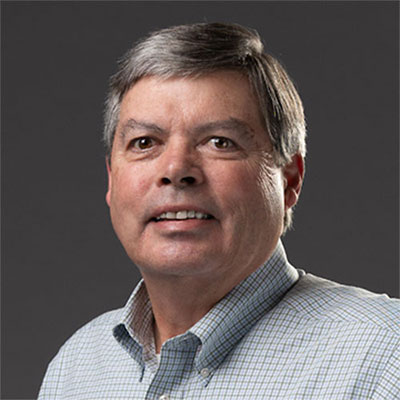 School of Communications Professor Barry Smith.
Several Webster University faculty presented at the Popular Culture Association conference held in Chicago from Oct. 6-8. School of Communications (SOC) Professor Emeritus Don Corrigan presented a paper entitled, "Flatulence: It's Not Just for Men Anymore." SOC Professor Barry Smith presented his piece, "The First Bud Light Campaign that Rankled Consumers," and History Professor John Chappell presented "I Still Hear the Drummin': Enduring Influence of SCN&Y's 'Ohio.'"

Professor Emeritus Don Corrigan also debuted his new book, "I fart in your general direction!": Flatulence in Popular Culture. Corrigan gave a corresponding presentation about flatulence scenes in movies, flatulence in literature from Henry Fielding to Philip Roth, and new flatulence humor of female comedians such as Ali Wong and Nikki Glaser.
Copies of Corrigan's treatise, "I fart in your general direction!": Flatulence in Popular Culture, will be available for signing and for sale at the Webster Groves Bookshop on Nov. 4 from 12:30- 2:30 p.m. His flatulence work, along with his other books, "Nuts About Squirrels" and "American Roadkill," will be available at the Old Webster Walktoberfest held Oct. 14-15, and are also available on Amazon.
Hoover Featured in Saint Louis Poetry Center Series, Interviewed About Recent Publication
Assistant Professor of English Elizabeth Hoover will be reading from her book, "The Archive is All in Present Tense" at High Low on Monday, Oct. 18 at 7 p.m. as part of the Saint Louis Poetry Center's Observable Reading Series.

Hoover was also recently interviewed about the inspiration behind her book in Bomb Magazine.
Springer Judges at 2023 Local Veteran's Creative Arts Festival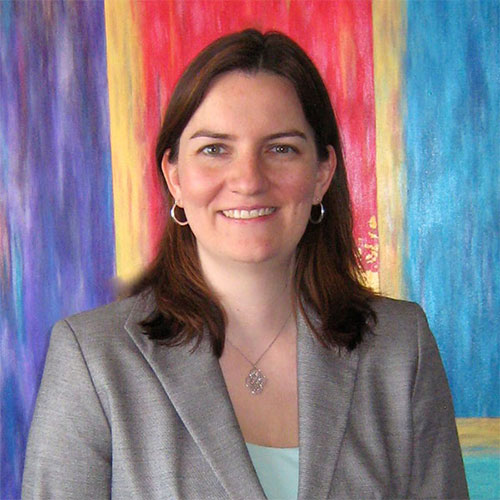 Community Music School Director Nicole Springer was selected to serve as a judge at a local version of the Veteran's Creative Arts Festival. The festival, which took place at Jefferson Barracks, was an opportunity for veterans to showcase their skills, talents, and art with community members and fellow veterans. A performance portion was held on Sept. 27, and an art show & artist interaction portion was held on Sept 29.