Faculty and Staff Highlights: Chaudhuri, Ćosić, Cummings, Mansouri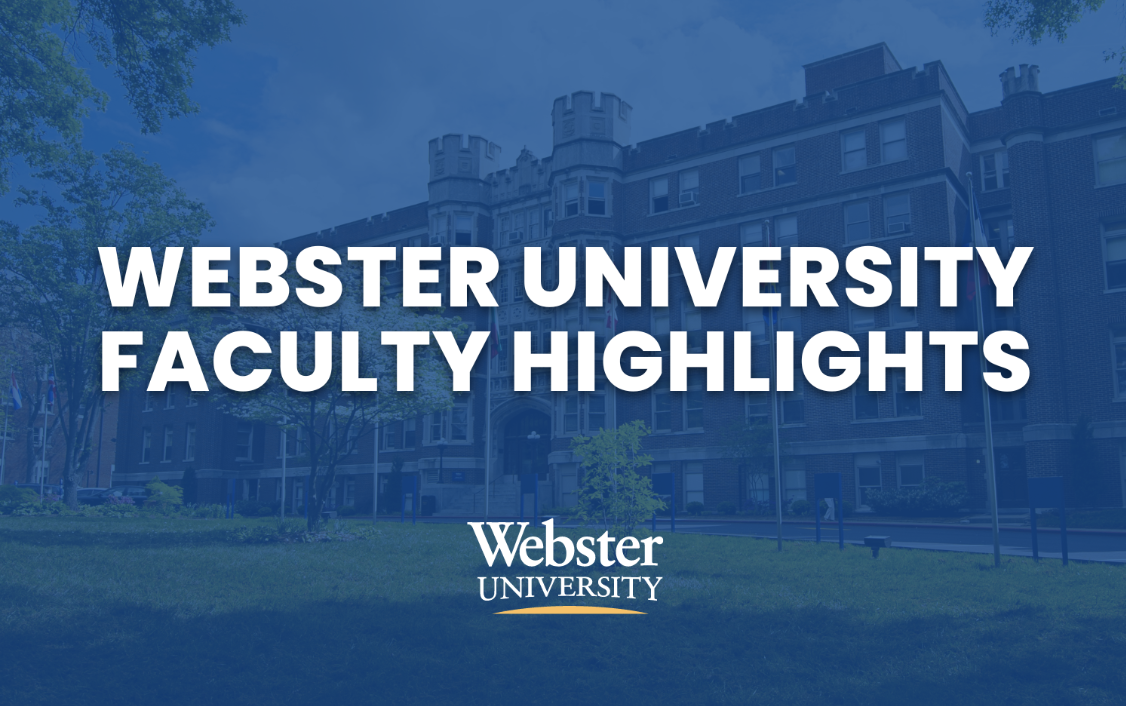 Webster University faculty and staff highlights offers a roundup of recent Webster faculty and staff activity and achievements.

Chaudhuri Gives Keynote Speech at St. Louis Professional Women's Alliance
Nisha Ray Chaudhuri, program director of undergraduate marketing and international business, gave the keynote speech at the St. Louis Professional Women's Alliance on May 10. The annual symposium brings together women from multiple professions. This year, the theme was "rising each other as we ourselves rise."

Ćosić Wins Competition, Internationally Displays Work
Zlatko Ćosić, adjunct professor for Webster's School of Communications, will have two pieces of work on display in upcoming weeks.
Ćosić's video CONCLUSIONS will screen at the Inheritance - The Environmental Festival in Belfast, Northern Ireland.
As the winner of a local, short film competition, Ćosić's piece THE LUNGS will screen at the Cinema at Citygarden, as a co-presentation of Cinema St. Louis and the Gateway Foundation. THE LUNGS will be available to view at the Citygarden from Friday, May 26 through Friday, June 30 from 5-10 p.m. each day.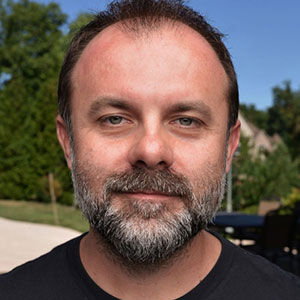 Cummings Presents at Women of Tech Bruncheon
Walker School of Business and Technology Dean Simone Cummings was featured as a guest speaker at the Women of Tech Bruncheon during STL-Tech Week 2023.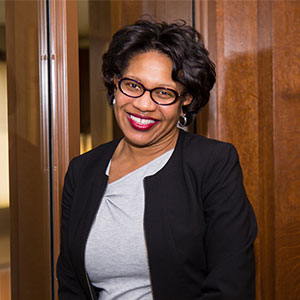 Mansouri Publishes Article in TESOL 2023 Newsletter
Teaching English to Speakers of Other Languages Visiting Assistant Professor Soheil Mansouri wrote an online article on how teachers, specifically teachers of English learners should be aware of pragmatics using "what?" in language teaching and learning. The article is published in the interest section of TESOL International Association's May 2023 newsletter.