Faculty Highlights: Hieronymi, Kwon, Mansoor, and Rosenblum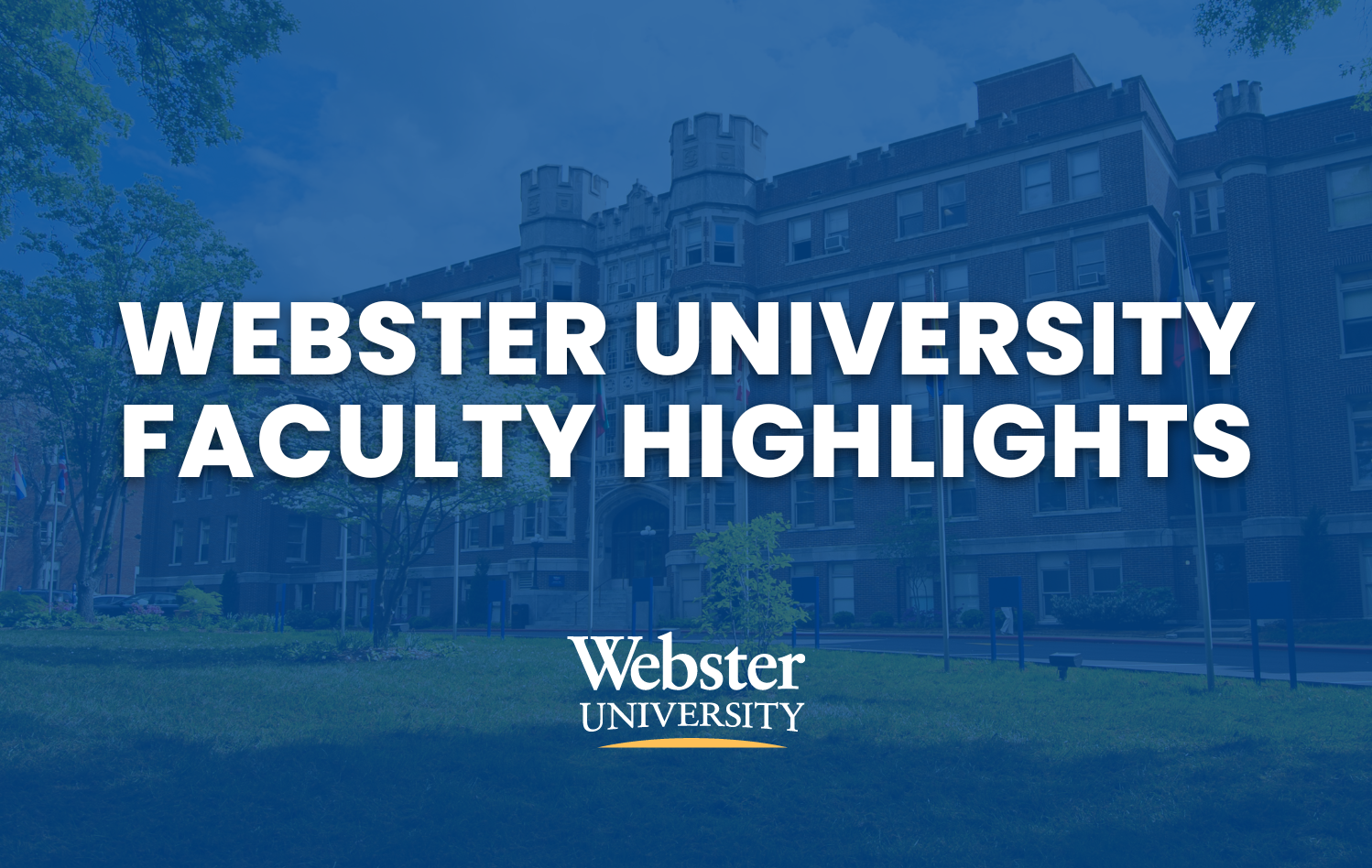 Former Webster Professor Hieronymi Publishes Book
Emeriti Professor Otto Hieronymi, with the International Relations Program on Webster's Geneva Campus, has published a book, titled "Quo Vadis Europe." Professor Hieronymi taught at Webster University for over two decades. He was Head of the International Relations Department from 1995 to 2006 and was also the founder of the International Humanitarian and Security Conference (IHSC), now in its 27th year. His book covers the history of European integration and the emergence of the Western community, the current challenges faced by the West, and prospects for peace, democracy and cooperation. Professor Hieronymi will discuss his book and its key points during a book talk event during the spring semester at Webster University Geneva.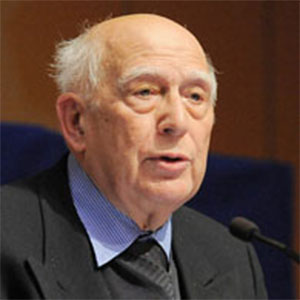 Kwon Featured as a Guest-Editor, Published with Randolph
Jong Bum Kwon, associate professor of cultural anthropology, was featured as a guest-editor (with Dr. Christine Jesse) for the special issue "Hope and Whiteness" in the Journal for the Anthropology of North America, a peer-reviewed publication of the American Anthropological Association.
Kwon was also published in the issue with the article "Mothers' Hopes and Domestic Magic: White Racial Habits and Fantasies of White Suburban Childhood" with Webster University graduate and Cultural Anthropology major Grace Randolph. The article is an ethnographic study of the dreams and aspirations white, middle-class suburban mothers hold for their children and explores how those fantasies of childhood function to reproduce racial inequity and structural violence.
Jong Bum Kwon's co-edited volume Anthropologies of Unemployment: New Perspectives of Work and Its Absence (with Dr. Carrie M. Lane) was recognized by Cornell University Press as a Top-5 Bestseller in Labor Studies for 2022.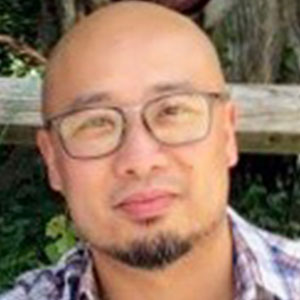 Mansoor Clerking for Southern New York
Webster University Alumna Hafsa Mansoor (BA '17) has been selected to clerk in the U.S. District Court of Southern New York. Mansoor graduated from Webster with a Bachelor of Arts degree in International Human Rights & Political Science in 2017. Currently, Hafsa is a litigation associate in the New York office of global law firm White & Case. She maintains an active pro bono practice focused on actualizing civil and human rights and advancing criminal justice reform.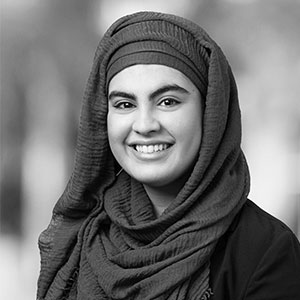 Rosenblum Awarded Grant for New Course
Webster University History Professor Warren Rosenblum received a $3,000 grant from the Holocaust Educational Foundation of Northwestern University to develop a hybrid study-abroad course at Webster on "The Mass Murder of the Disabled in Europe: Origins and Legacies." The proposed course will bring students to Central Europe to visit the sites of killing centers used in the Nazis' "euthanasia program," along with memorials that have begun telling the full story of these atrocities. Students will also meet with European activists who, inspired by the past, are fighting to achieve full equality for persons with disabilities and reshaping the landscape of European cities and towns in innovative ways. Finally, students will examine some of the threads that connect violence and discrimination against persons with disabilities to the murder of European Jews during the Holocaust. The course is tentatively scheduled for the spring of 2024.